Ciara Shares Christian Faith With Fans: 'God Is an Awesome God'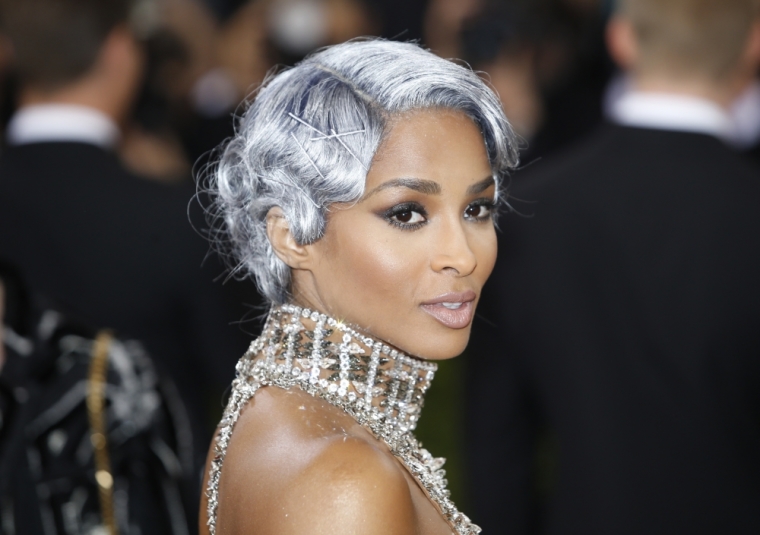 Since she began dating Seattle Seahawks' quarterback Russell Wilson, who's now her fiance, singer Ciara Harris has been telling the world how important her Christian faith is to her.
"Where there's FAITH, there's HOPE. God is an awesome God," the 30-year-old singer tweeted on Monday.
The entertainer has had a lot to thank God for publicly, including her recent engagement which she glorified God for last March.
"I feel complete. God Is Good," Ciara previously tweeted. "Grateful For You @DangRussWilson. You Are Heaven Sent. I'm Looking Forward To Spending Forever With You."
In the May issue of Essence magazine, the singer revealed that she prayed to God for a man who shares her faith.
Praying for a 'God-fearing' husband
"I remember telling my friend the kind of guy I wanted: a God-fearing man with a very fun spirit who loves kids and would really, truly care for me," the 30-year-old singer recalled as the May covergirl of Essence magazine. "I was very specific because I do believe you can have it all."
Being a single mother to 2-year-old son, Future Zahir Wilburn, born to her former fiancé and rapper Future, gave her a revelation.
"That wasn't necessarily part of my vision," she said of being a single parent. "But the moment I realized I was going to be a single mother, I had to reflect and reorganize my thoughts. I decided to trust that God had a plan for me, and move forward one day at a time."
The singer believes God is in control of her relationship with the Seattle Seahawks quarterback, so she did not express concern about the direction of their relationship even before he proposed to her.
"I feel very confident in the love that we have for each other, and only God knows where it's going to go," she said in a Page Six interview last September. "God knows everything that's to come in the future, and I think it's best to let Him keep taking control of things. Life is sweet, and I'm very thankful for all the great things happening in my life. I'm very happy."
Last year, Wilson revealed that he and Ciara would not be having sex before marriage after the athlete had a conversation with God. When speaking with Pastor Miles McPherson at The Rock Church in San Diego, California, last July, Wilson described how he presented the idea to his girlfriend.
"I asked her 'what would you do if we took all that other stuff off the table and did it Jesus' way, no sex?" Wilson recalled asking the singer. "I knew God had brought me into her life to bless her and for her to bless me and to bless so many people with the impact that she has and I have."