Colton Dixon Sends Message to Nation: Your Identity Is in God (Interview)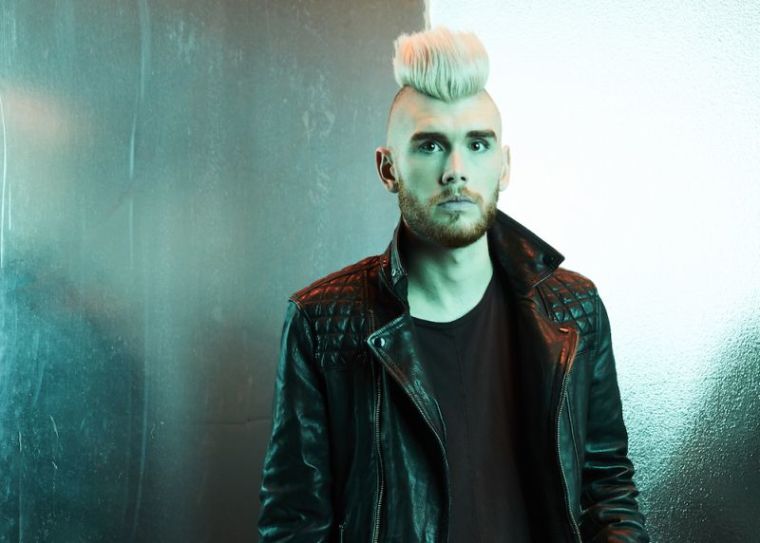 Singer Colton Dixon, who releases his new album Identity on Friday, said despite division in the country and Hollywood's agenda to tell people who they should be, he wants to point people to where they can truly find their identity.
The season 11 "American Idol" alum is currently touring arenas across the country for the Winter Jam tour, as his new single "All That Matters" is quickly climbing radio charts.
For his third studio album Identity, Dixon said he wanted to put where he currently is in life to his music. The 25-year-old newlywed married his longtime girlfriend Annie Coggeshall in January 2016 and his new journey can certainly be heard throughout the 17 tracks of the Sparrow Records recording.
The following is an edited transcript of The Christian Post's interview with Dixon in which he discusses where this generation should look to find their identity and about marriage and dealing with grief.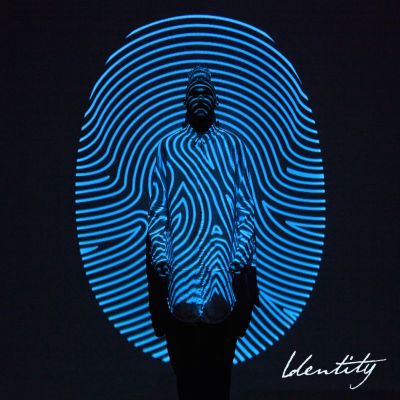 The Christian Post: What made you choose the album title Identity?
Dixon: The story behind Identity is, I just realized that I was putting my identity in things that don't matter. I think our generation especially, but our nation as well, we look at what Hollywood throws at us, and I just think some of us are confused. I just kind of wanted to set the story straight and point people to where they should be putting their identity.
CP: Why do you think so many people in this generation turn to social media and mainstream entertainment to mold their identities?
Dixon: I think people need to guard themselves in what they watch and what they listen to because I think that does affect who they are and why they do what they do.
CP: Switching gears a bit, we have a new president but still lots of unrest in the country. What advice can you offer your peers?
Dixon: I will be the first to say that I am no politician but we do have a new president and there does seem to be quite a bit of division. The only advice that I know to give is to pray for your leaders. Whether you like it or not, we have a new president. As a church body, we need to remember these leaders, whether they are in office or not. Leaders in the workplace or the church, we need to remember them because they face some really hard decisions. So we need to pray for wisdom and peace and understanding and for patience, and for any and everything really because they're going to need it. So let's just gather around them and pray that God's will be done on earth, versus someone's agenda.
CP: In Identity, you wrote a song about dealing with loss as a dedication to your wife's brother Dillon who passed away. How would you say a person of faith walks through losing a loved one?
Dixon: "The Other Side" was inspired by the tragedy that my wife and her family went through when she lost her brother when he was 22 and a year younger than her. Just seeing her family walk through that with such grace and poise was amazing to me. In asking her, she just stood on the stance of the victory that Jesus had over death and that we don't have to worry about death. We don't have to worry about where our loved ones are going if they know Jesus. Annie's family is looking to the other side, and they're very much looking forward to seeing Dylan again, and it's going to be awesome to meet him one day. They choose to stand in victory.
CP: You and your bride recently celebrated one year of marriage. What has changed in ministry for you now that you are also leading your home?
Dixon: Man, it changes the game a lot. I think that not only am I trying to lead fans in worship and put on a show for them, but I now have a responsibility here at home to lead my wife and to point her to Jesus and to sharpen her, and the same goes for her to me. It's been so cool to experience that with her. We've had a great year, and we're looking forward to many more to come.
To get your copy of Identity or for more information on Dixon, visit his website.