Congregation Votes to Keep Pastor Accused of Allegedly Stealing Nearly $1 Million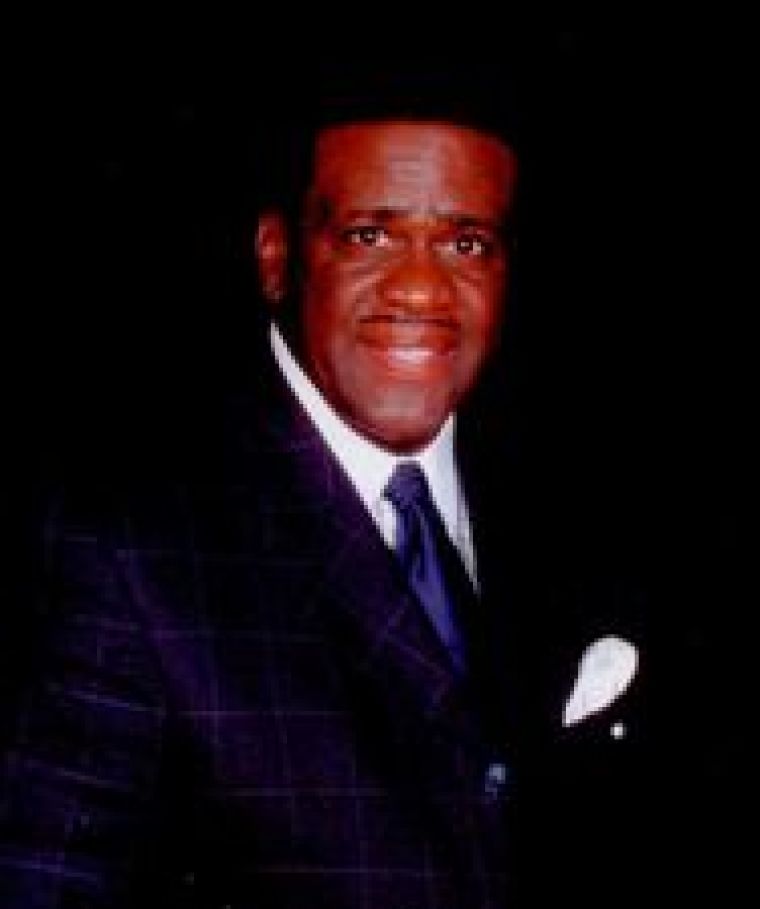 An Oklahoma pastor was given a second chance by his congregation after they met Wednesday night to vote on allowing him to stay as senior leader despite being accused of allegedly embezzling nearly $1 million from church funds.
Reverend Willard Jones, pastor of the Greater Cornerstone Baptist Church in Tulsa and founder of the Greater Cornerstone Community Development Project , is charged with wire fraud and filing a false tax return. Despite the allegations, the majority still want him on the pulpit while others want him out.
"Based on integrity, he should step down and step out because we can't move forward until he does that," George Wilson, a church deacon, told Fox 23 news.
Several church members said Jones entered into the meeting but kept to himself and did not address the congregation. But in response to the vote, Jones has decided to take a four month sabbatical until he returns to preach.
Jones was indicted on embezzlement charges in August, to which he pleaded not guilty. Federal investigators accuse him of transferring $933,000 from the account of the Greater Cornerstone Community Center, which congregation members supported financially, to the church's accounts, and then using the money to fund his lavish lifestyle. He also is accused of failing to report almost $400,000 in income on a 2011 tax form.
According to Tulsa World, Jones's embezzling came to light when a request for additional money was made after the community center was completed, which prompted an internal audit that determined a substantial amount of funds were missing.
Rossalyn Wilson, interim director of the community center, said Jones has not visited the center in over a year and now that they are short on funds, they have to fundraise thousands of dollars each month to cover their expenses.
Since being indicted, Jones has not cooperated with the investigation, according to Danny Williams, U.S. attorney for the Northern District of Oklahoma.
James Finch, FBI special agent, said he believes that justice will be served in Jones's case but noted that even greater justice will await him.
"I truly believe the spiritual pain caused by Rev. Jones will result in a much more consequential form of spiritual justice from a judge not of this Earth," Finch told Tulsa World.
Jones is not in custody but he has be issued a summons to appear in court. If convicted, he faces 20 years in prison for each count of wire fraud and three years for the false tax filing.