Pastor's $200 Sexual Encounter With Strange Woman Turns Into Nearly $200K Nightmare; Embezzled Money From Church to Cover Sin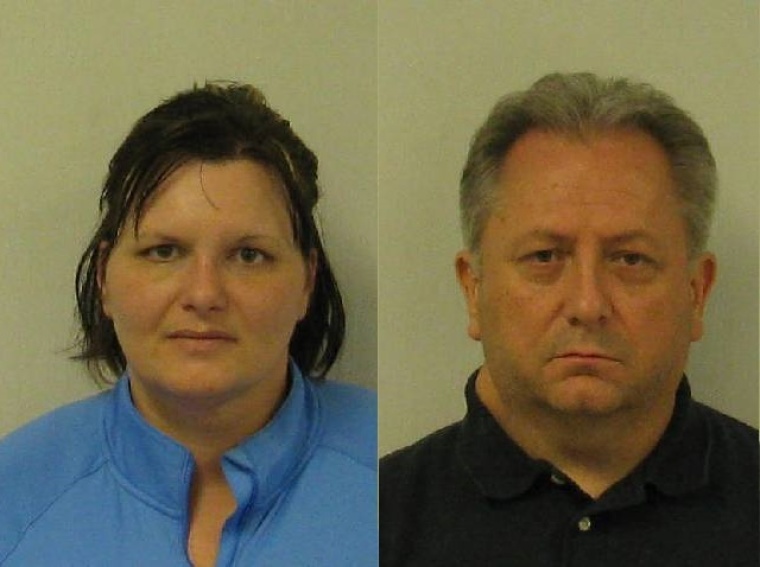 A one-time $200 sexual encounter with a strange woman turned into a nearly $200,000 nightmare for a Virginia pastor after the woman turned around and blackmailed the man of God with photos from the encounter, forcing him to embezzle money from his church to cover his sin.
Chris Allen Phillips, the former youth minister at Mechanicsville Advent Christian Church, could also lose up-to 20 years of freedom after he pleaded guilty Tuesday to embezzling money from his church to pay the 34-year-old woman, Tonya Michelle Farnsworth, to keep quiet about what they did.
Farnsworth, who was arrested after Phillips alerted the police when he could no longer afford to buy her silence, received a 10-year prison sentence for her actions in the Hanover County Circuit Court on Tuesday. Seven of those years are suspended.
According to a WRIC report, prosecutors said Phillips paid Farnsworth $200 for oral sex after she responded to an ad on Backpage.com in December 2012. In January 2013, however, Farnsworth accused him of stealing $550 from her and threatened to go public with photos from their sexual encounter if he didn't pay her.
The pastor acquiesced and paid Farnsworth more than $176,000 over three months. Some $87,000 of that amount came from funds embezzled from the coffers of his church while he paid $75,000 from his own pocket.
Court documents say Farnsworth had him dropping money off five to seven days a week in an SUV parked outside her home through March 2013. Phillips eventually contacted the police who tracked down Farnsworth in Tampa, Florida, in April 2013. She told police that it was her boyfriend who was behind the extortion and he only gave her some of the money to buy pills.
Pastor Phillips, who pleaded guilty to embezzling money from his church, will be sentenced in June.