Cory Hardrict Glorifies God for Wife, Tia Mowry, Being Pregnant With 2nd Child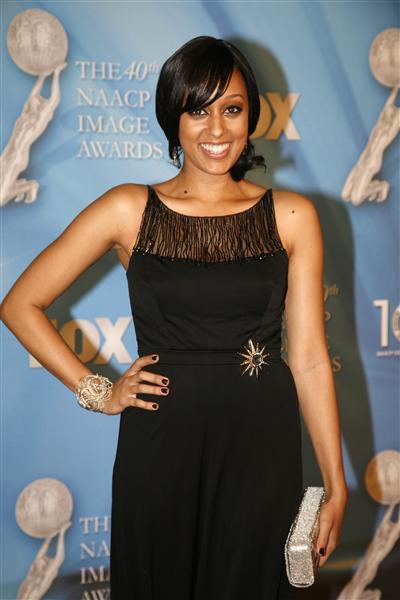 Actor Cory Hardrict is glorifying God after announcing to fans that he and his wife, Tia Mowry, are expecting their second child.
The couple have been married for nine years and have a 6-year-old son, Cree. On Wednesday, Tia revealed that she's pregnant. Cory's 38th birthday was on Thursday, and the "American Sniper" actor made sure to take time to thank God for his new blessing on social media.
"Woke up today on my birthday thanking God for my family, His presence over me and this beautiful bundle of joy that's coming," Cory wrote on Instagram. "More life more everything. ... Happy Birthday to me! #Blessed #Godsgift No. 2."
Tia, 39, has struggled with endometriosis since the age of 27, which has made it a challenge to conceive a child. Endometriosis causes tissue to grow outside of the uterus and the actress required two surgeries before she was able to conceive her first child.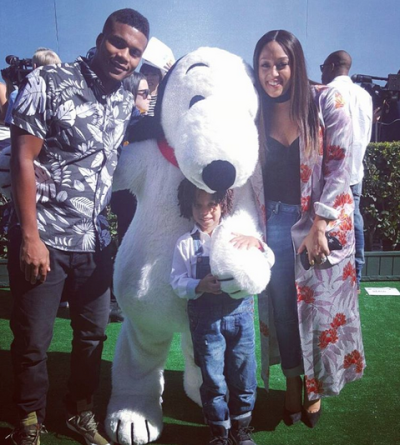 While she has been vocal about wanting a second child for some time, Tia previously told Us Weekly that she was trusting in God's will when it came to the growth of her family.
"I definitely want Cree to have either a brother or a sister," she said in August. "It's just all about timing and if it's God's will. My husband and I live such a crazy, busy life."
Even though Tia and Cory are both entertainers, they keep God first in their family. In an interview with Ebony magazine last year, Cory said his wife and son keep in grounded.
"I keep God first. I have an amazing wife, Tia, and an amazing son, Cree, and I'm a family man first and they keep me grounded," he told Ebony. "They're my support system, so they make me stronger. They allow me to go out and act and be humble and keep it simple."