COVID-19 survivors credit supernatural experiences with God for saving their lives
Kenny Baldwin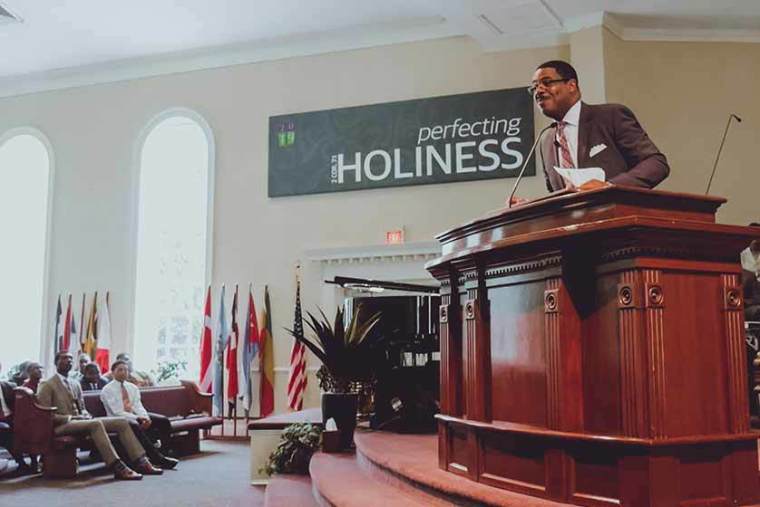 Another pastor from Virginia, Kenny Baldwin, became ill due to the novel coronavirus while on a ministry trip to North Carolina shared what happened when he cried out to God for "a chance." 
The pastor of Crossroads Baptist Church told ABC13 that doctors told him that things were going to get "worse fast or you're going to hold on and eventually get better, and we don't know which one it will be." 
"I was begging, God, please just give me a chance. Please get me through this," Baldwin revealed.
The minister said all he had was the Lord and he glimpsed God.
"I saw God and experienced Him in a way like never before and He reminded me that His promises are true and that His word stands and that He never leaves or forsakes us," Baldwin continued.
Along with prayers from people everywhere the pastor was given hydroxychloroquine, which is prescribed to treat and prevent malaria and has fully recovered.
"I have nothing but praises for that drug," Baldwin concluded.