Cowboy Church Pastor Says All Are Welcome to Christian Club Amid Jewish Teacher's Lawsuit in Colorado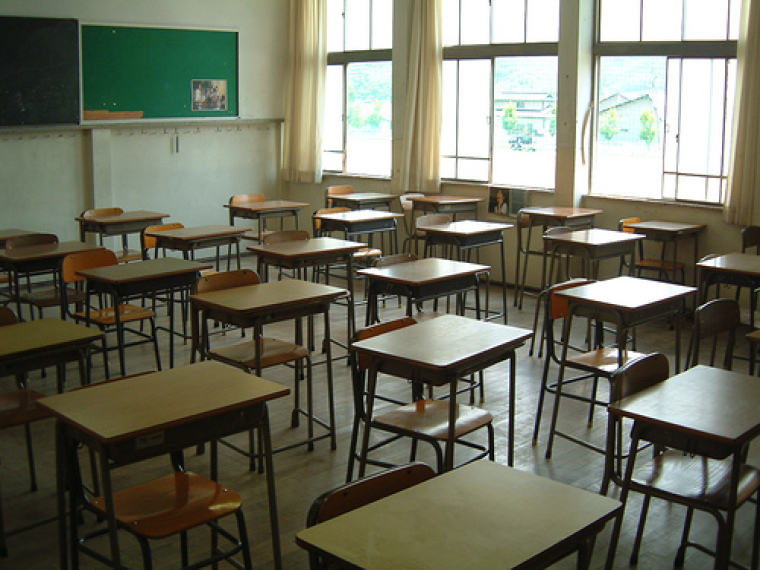 A pastor of a Colorado church that meets at a public high school and sponsors a student group has denounced a lawsuit filed by a teacher against the academic institution.
Robert Basevitz filed a lawsuit Tuesday against the Fremont Re-2 School District for allowing a Christian club to meet during the lunch hour at Florence High School.
The Cowboy Church at Crossroads, an evangelical congregation that oversees the student group and rents the high school for weekend worship, was at the center of Basevitz's complaint against the Fremont School District.
Randy Pfaff, head pastor of The Cowboy Church, told The Christian Post that he believed the lawsuit was "just lies" and took many things "out of context."
In 2011, Pfaff met with Fremont officials about organizing a Christian student club, later to be named the Fellowship of Christian Huskies, the name deriving from the high school's mascot.
"I had to go through the same application process as the teachers and the employees, I took a background, paid for my fingerprints, all of the stuff that needed to be done," said Pfaff.
"We didn't go into it saying 'well, it is a recognized club by the school or not?' I guess we didn't even think about them things. We were just there to try to help."
In fall of 2012, Pfaff got the approval for having the FCH hold voluntary meetings at Florence during school lunch hour and offer meals like pizza to students.
"It grew like crazy. There would be over a hundred kids in that little room, but there would be only 20 stay, 15 or 20 sometimes 25," said Pfaff to CP.
"What would grab interest was when we would have a special speaker like a rodeo clown, somebody who was a missionary, a radio personality from the community."
Other times FCH meetings during the lunch hour included watching episodes of "Duck Dynasty" or featured music. Prayer, noted Pfaff, was always done.
Basevitz, who is Jewish, argued in his complaint that he felt excluded from the event. Paul Maxon, attorney for Basevitz, told local media that the high school crossed the line when it came to the religious nature of the club as well as their reported promotion of it during morning announcements.
"Public institutions are supposed to be equally welcoming and accepting of everybody," said Maxon to the Denver Post, "but Mr. Basevitz didn't find a welcoming atmosphere."
"This is not one or two isolated incidents. On a single day, there were no less than five school-sponsored religious events … That is a pervasive involvement with religion, which is illegal."
"Everybody was welcomed," said Pfaff to CP in response to the allegations. "We had the top athlete in the school sitting next to the kid that athletics was the furthest thing from his mind."
"This club ... it really gave a lot of the students that weren't involved in anything else a place to come and call their own."