Dangers of Porn: NY Parish Tackles What Many Churches Are Ignoring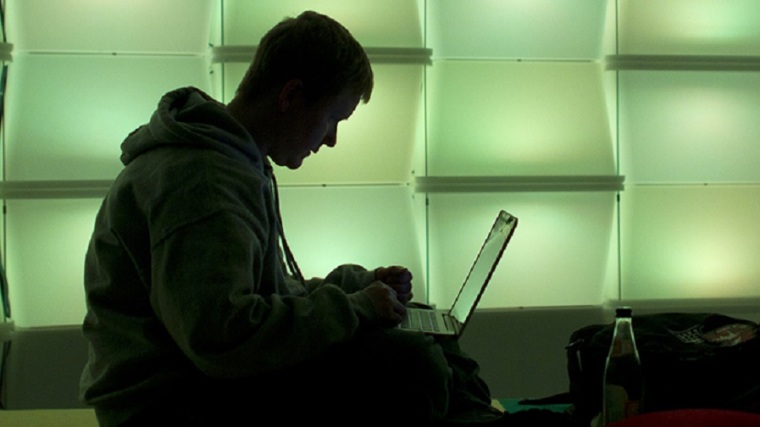 Pornography is a growing problem, even among pastors, and yet it is not being addressed by many churches. So one church in New York state decided to tackle the dangers of pornography.
Church of the Messiah of Glen Falls and the group Healing Spring Christian Ministries co-hosted the "Chains Be Broken Conference" on Saturday.
Jennifer Griswold-Kuhn, spokesperson for Church of the Messiah and wife of the lead pastor, told The Christian Post that they sponsored Chains Be Broken to deal with an issue they felt was not being addressed by many churches.
"Both our parish and their ministry have been hearing from many pastors who themselves are struggling with pornography. As well, many pastors we know are seeing increasing numbers of church members who are struggling," said Griswold-Kuhn.
"Additionally, we noticed that while many churches are openly tackling issues of substance abuse and addiction, in terms of drugs and alcohol, few are addressing pornography."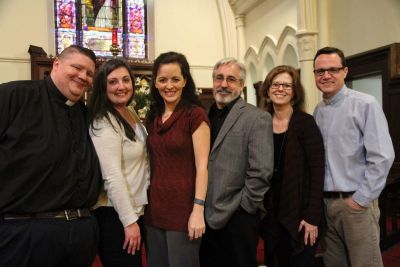 Griswold-Kuhn also told CP that one of the important highlights of the conference came with the keynote speech by Wheaton College Psychology Professor William Struthers on the difference between using pornography and being addicted to pornography.
"Not all use is addiction. While that doesn't mean any use should be acceptable, it does mean that different things are happening in the brain," noted Griswold-Kuhn.
"He also offered much hope that, while the brain is certainly changed by pornography, and relationships are impacted negatively, healing is possible."
In addition to Professor Struthers, other speakers included author and blogger Jessica Harris, as well as musician Audrey Assad, who gave a testimony about her struggle with pornography addiction.
"I hope people don't just start 'pornography recovery programs,' because I don't think that's the answer. You can't program this problem away. We need to change our church communities to be more vulnerable and authentic," explained Griswold-Kuhn.
"I also hope we start to be more proactive about educating children in our families and churches from a young age about their bodies, healthy and loving sexual relationships, and the real dangers that are looming because of our smart phone culture."
Other remarks were given by Church of the Messiah Lead Pastor the Rev. Karl Griswold-Kuhn and Healing Spring Christian Ministries President the Rev. Bruce Mason.
In an interview with CP, Mason explained that while this was his organization's first conference on the problem of pornography, they have often ministered to people "who are struggling with deep hurt and brokenness in their lives."
"Pornography addiction, and addictions generally, are in many ways better seen as symptoms of deeper underlying hurts that a person has sustained," said Mason.
"Our ministry seeks to bring Jesus into those deep hurts so they can be healed, and we are continually amazed and encouraged by the freedom people receive. Our organization also teaches and equips Christians to minister this type of deep inner healing to others."
Mason felt that Chains Be Broken was a way to "finally talk about the pornography elephant in the room that has grown far too big for the church to ignore any longer."
"We hoped to use the event to increase awareness in the church of the huge but largely unaddressed problem of pornography use and addiction while also offering to those struggling with addiction the real and tangible hope of healing and freedom that is possible through Jesus Christ," continued Mason.
Another important goal of the conference was to help spread awareness of the growing problem of pornography addiction among women.
"Women are now viewing pornography in increasingly large numbers are just as susceptible to addiction," noted Mason.
"We made a conscious choice to include both male and female speakers in order to emphasize this point. Both blogger Jessica Harris and musician Audrey Assad did a fantastic job sharing from a woman's perspective."