'Daredevil' Season 2 Spoilers: Jon Bernthal Says The Punisher 'Starts In One Place And Will End Up In Another'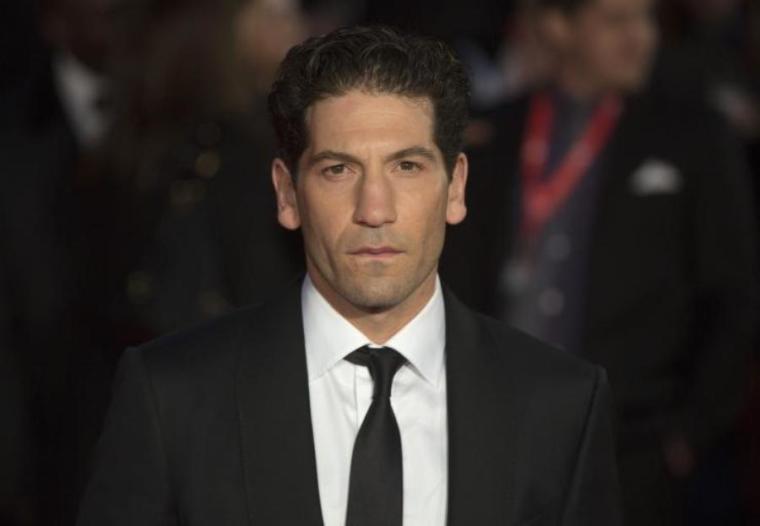 Jon Bernthal, who is popularly known for his role as Shane Walsh in the first three seasons of AMC's "The Walking Dead," will be taking on a more sinister role, this time as the ex-military man Frank Castle/The Punisher, a new morally ambiguous mercenary who will make Matt Murdock's (Charlie Cox) life more interesting in the second season of "Daredevil."
"He's a guy who brought the war home with him [in] the worst possible way," Bernthal said of the role in an Entertainment Weekly interview. "There are a lot of iterations of this character and in all of them it's a man who's gone through this unbelievable trauma and what's interesting about our take on him is how this trauma reshapes his own philosophy," he reveals. Though the "TWD" alum couldn't reveal too much about the character, he praised "Daredevil" showrunners Marco Ramirez and Doug Petrie's handling of The Punisher's story, saying that they gave it "a slow burn."
"It's interesting to find this guy at the point we find him," the actor said. He added: "You want an evolution and a process. He starts in one place and will end up in another."
Careful not to let any major details about the forthcoming season slip, Bernthal said that although there will be aspects of The Punisher that audiences will be able to relate with, there will also be instances when the mercenary "pushes the envelope" and viewers won't be able to identify with his choices. He says that this is the nature of Frank Castle/The Punisher's character.
"If you thought last season of 'Daredevil' was dark, we're going to a whole new place," Bernthal teased.
The Entertainment Weekly article also reports that Netflix has been so taken by Bernthal's portrayal of The Punisher that they are supposedly developing a "Daredevil" spinoff based on the character, with Bernthal in the lead role. According to EW, the Punisher spinoff is in the very early stages of development.
The second season of "Daredevil" premieres Friday, March 18, on Netflix.