Darlene Zschech 'Revealing Jesus' CD, DVD, and Book Released Today
Darlene Zschech 'Revealing Jesus' CD, DVD, and Book Released Today
World-famous worship leader Darlene Zschech has announced the release of her new book "Revealing Jesus" on Tuesday.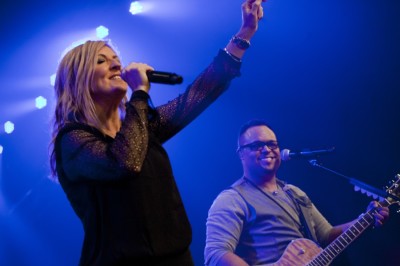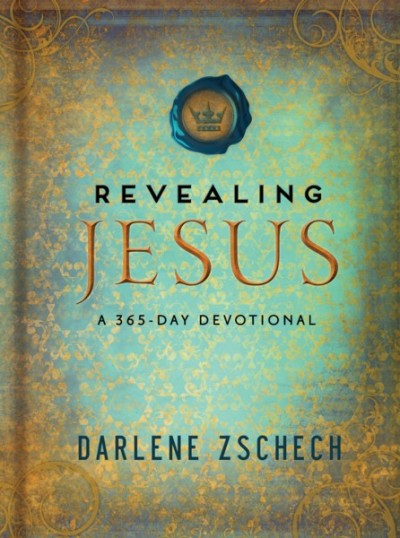 Additionally, the best-selling author is releasing a "Revealing Jesus" live worship CD/DVD as well as a 365-day devotional hardcover book today.
Produced by 5-time Grammy Award-winner Israel Houghton, the "Revealing Jesus" CD features special guest appearances and song co-writes with Michael W. Smith, Kari Jobe, and Houghton.
In celebration of Tuesday's releases, Zscech, as well as Houghton, Smith, and Jobe, will participate in a live "social fusion" interview with Get Real Live beginning at 8:30 tonight.
New music from the "Revealing Jesus" CD will be featured, while Zschech will also share a devotion from her "Revealing Jesus" book during the event.
To join in on the conversation and send in questions, use the hashtag #RevealingJesus on Twitter and address posts to @DarleneZschech.
Last month, Get Real live hosted an event that saw over 13 million Twitter impressions in just two hours.
The music video for the Jobe-penned song "Victor's Crown" off of the "Revealing Jesus" CD will debut Thursday, March 28, and features Zschech and Houghton.
Zschech has earned international critical acclaim and this year alone has been featured at three U.S. conferences. The Australian native is the former worship pastor of Hillsong Church and is currently a member of Compassionart, a charity founded by Martin Smith.
To learn more about Zschech, visit darlenezschech.com.