David Jeremiah Says He Met With Donald Trump Because He 'Cares Deeply About Standing Up for Christian Values'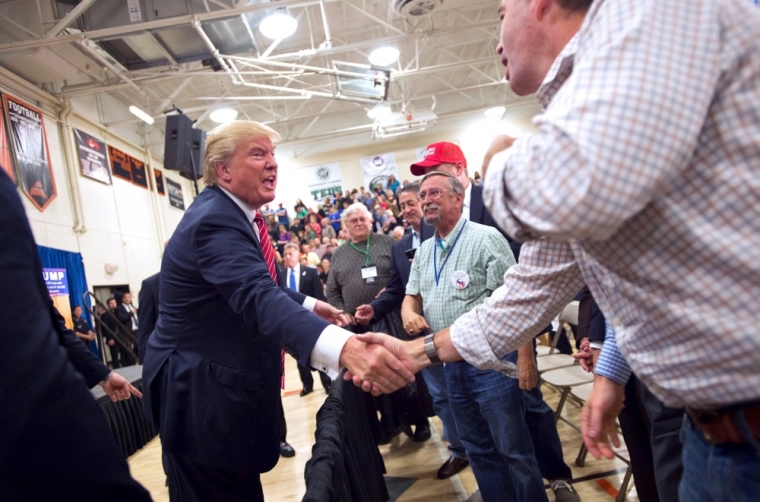 After causing a stir among some in the Evangelical community for his earnest prayers to God to send help for 2016 GOP presidential frontrunner Donald Trump last Monday, conservative California pastor, David Jeremiah asked critics not to take his prayers for the real estate mogul as an endorsement.
"Dr. David Jeremiah has not officially endorsed any candidate, including Donald Trump. Dr. David Jeremiah has spent personal time with Ben Carson, and has been invited to speak with Jeb Bush in the next few days," Jeremiah's team noted in a statement on his Facebook page last Thursday.
Jeremiah was among about 40 religious leaders who gathered together at Trump's office in New York City last Monday to dialogue and offer prayers for the billionaire in his race for the White House and he asked God to send Trump a "strong African-American" to help him with the black vote.
Since the gathering however, prominent Evangelicals like Russell Moore, president of the Southern Baptist Ethics and Religious Liberty Commission, have dismissed Trump's Evangelical outreach as "mostly" to "prosperity gospel types, which are considered by mainstream evangelicals to be heretics."
Jeremiah's team explained in the statement however that his involvement in the meeting with Trump is because he "cares deeply about Standing Up for Christian values." (Capitalization in original.)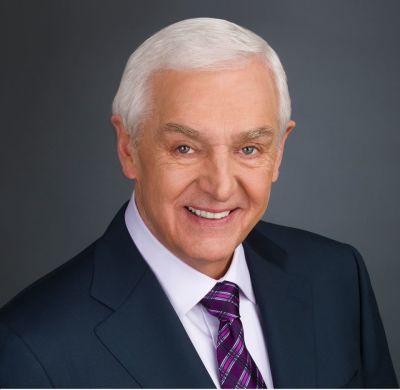 "Dr. David Jeremiah was recently invited to attend a meeting with GOP Presidential Candidate Donald Trump. This meeting involved around 40 nationally known ministers. Because Dr. Jeremiah cares deeply about Standing Up for Christian values, he was interested in hearing what Mr. Trump had to say to religious leaders about the subject," the statement explained.
Jeremiah who is pastor of Shadow Mountain Community Church, a megachurch in El Cajon, California, joined well-known TV personalities such as Paula White, Jentezen Franklin, Steve Munsey and Clarence McClendon in meeting with Trump. The religious leaders later laid hands in prayer on Trump for his success in the presidential race. Southern Baptist megachurch Pastor Robert Jeffress, of First Baptist Dallas also attended.
A video clip from the meeting posted to YouTube last Wednesday (see below), shows Trump receiving those prayers with both his hands gripped firmly on what appears to be a Bible.
"Today we pray for Donald Trump. We pray for his family. We pray for his associates. We pray that what he has heard today from those who have spoken into his life, he will consider. Lord I pray you will bring into his life a strong African-American who can stand with him and represent that community so that his voice can be heard even in a stronger way there," declared Jeremiah.
Shortly before making that request of God he noted that Trump "not only says what he believes but is willing to put himself in jeopardy for what he believes and will help us economically and spiritually in every way in this nation."
After asking God to give Trump hope and direction, he noted, "Lord thank you for allowing us to be here for this special moment. Perhaps we'll look back on this day and remember that we stood together and we prayed over the next president of the United States."
The Christian Post reached out to Donald Trump's camp Monday for comment on his relationships with the religious leaders who prayed with him but did not receive a response in time for this report. Efforts were also made to contact Jeremiah's ministry but he was unavailable to comment further as well.