David Petraeus Affair Conspiracy? Paula Broadwell's Father Claims 'Truth Will Come Out'
The father of Paula Broadwell, the author and military reservist at the center of the extramarital affair involving former CIA director David Petraeus, has described his daughter as an "exceptional person." He also claims that she may be the victim of a character assassination attempt, according to reports.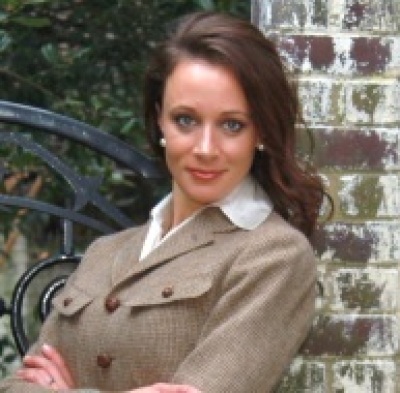 Paul Kranz, a retired high school basketball coach, publicly defended his 40-year-old daughter Sunday just days after news broke of her affair with Petraeus, 60. He also alluded to ongoing speculation regarding other possible reasons for Petraeus' resignation.
"This is about something else entirely, and the truth will come out," Kranz recently told The New York Daily News outside his home in Bismarck, N.D. "There is a lot more that is going to come out.You wait and see. There's a lot more here than meets the eye."
Broadwell, a married mother of two and a self-proclaimed "over-achiever," first began working with Petraeus as a Harvard University researcher after meeting him in 2006. She later wrote his biography, "All In: The Education of General David Petraeus," which was published in February.
"I stand by my daughter. She is an exceptional person," Kranz said adding that she and her family are "doing well, considering."
Petraeus, who served in the military for 37 years and was sworn in as head of the CIA in September 2011, cited his inappropriate relationship with Broadwell as the reason for his abrupt departure Friday.
"I showed extremely poor judgment by engaging in an extramarital affair. Such behavior is unacceptable, both as a husband and as the leader of an organization such as ours," Petraeus said in his letter.
It is unclear how long the affair lasted, although it has since been confirmed that the relationship was discovered during an FBI investigation after a woman identified as Jill Kelley complained to authorities after receiving threatening emails from Broadwell.
Kelley, who has unpaid position as a social planner for MacDill Air Force Base, was reportedly told to "stay away" from Petraeus by Broadwell. She had allegedly sent the emails to Kelley from Petraeus' personal Gmail account, prompting federal investigators to check an obvious national security breach. They subsequently uncovered a series of explicit emails sent between Broadwell and Petraeus.