Dead 'Snake Salvation' Pastor Jamie Coots Had No Life Insurance; Bereaved Family Accepting Donations as Fans Mourn Loss
The family of popular serpent-handling "Snake Salvation" star pastor Jamie Coots, who died Saturday after he was bitten by a snake during one of his snake-handling church services, says he had no insurance coverage for his dangerous lifestyle and are now accepting donations.
A Facebook fan page set up "In Memory of Bro. Jamie Coots and support for his family" made the revelation in a post Sunday that noted:
Brother Jamie did not have any insurance. Donations for his burial and his family can be mailed to: Linda Coots P.O. Box 2362 Middlesboro, KY., 40965 or Creech Funeral Home Linda Coots 112 S 21st St. Middlesboro, KY 40965. Phone number: 606-248-4700.
If you cannot make a donation, please keep Bro. Jamie's family, friends and church in your prayers. Please do not send cash. We are looking into a gofundme account also. Please share this with your family and friends.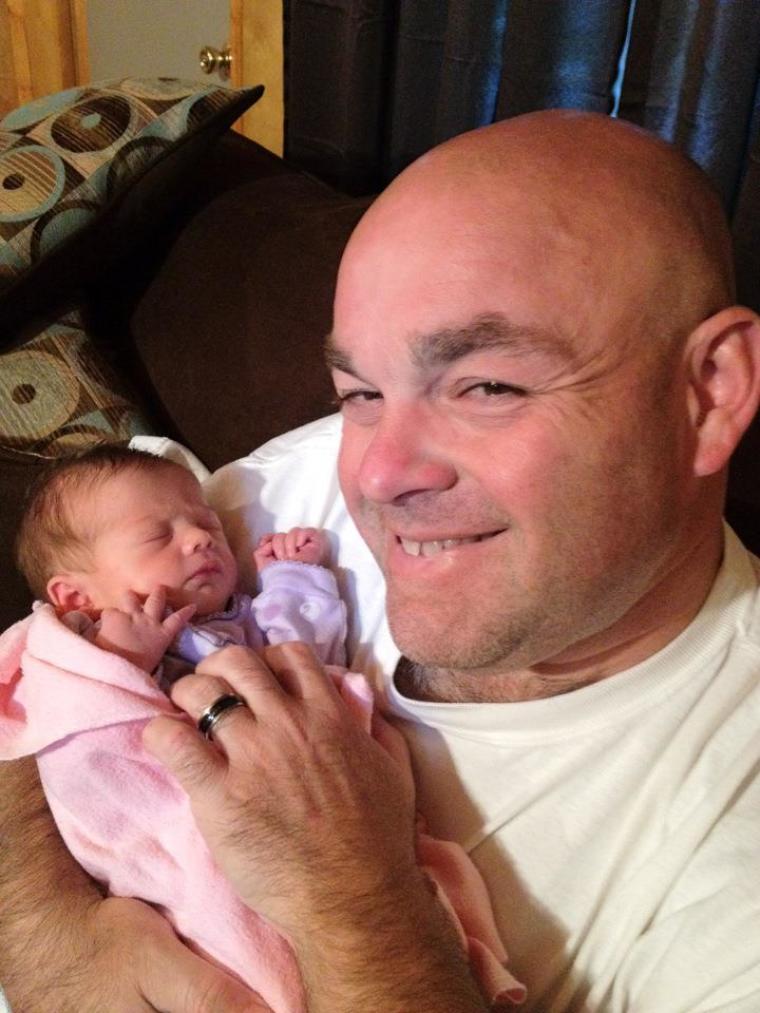 In a statement released on Instagram Sunday with a haunting portrait of the now dceased serpent-handling pastor, the National Geographic Channel expressed their condolence at Coots' passing and highlighted his faith in what he did.
"National Geographic joins his family, friends and community in mourning the loss of Pastor Jamie Coots. In following Pastor Coots for our series 'Snake Salvation' we were constantly struck by his devout religious convictions, despite the health and legal peril he often faced," said the statement.
"Those risks were always worth it to him and his congregants as a means to demonstrate their unwavering faith. We were honored to be allowed such unique access to Pastor Jamie and his congregation during the course of our show, and give context to his method of worship. Our thoughts are with his family at this difficult time. #RIP," it ended.
As of Monday morning the support page for pastor Coots had just over 1,500 likes. While many critics mocked the third-generation snake-handling preacher's brand of Christianity as bizarre and a cautionary tale, his fans saw his faith in what he did as an inspiration.
"… The Lord brought my mind back to the episode of their show on TV when his son was bitten. The Lord put right in front of me, of Bro Jamie, kneeling down and praying for his son. I remembered hearing the prayers of Bro Jamie going up to reach heaven. But just for a few moments, the sound that came from Bro Jamie edified my soul," wrote Fetter Wilder on Facebook.
"I know that Jamie would want his people to take courage and keep moving forward. Don't let what happened slow you down, but let it give you a more determined heart to make Heaven your home one wonderful day," he added.
According to information on the Facebook page, the funeral for Coots, a former bus driver, will be held on Tuesday, Feb. 18 at the Creech Funeral Home at 8 p.m.
He is survived by his wife, Linda; his father, Gregory; two children, Trina and Cody; and his granddaughter, Sydney.