'Death of a Nation' Review: Dinesh D'Souza Cherry-Picks History to Vilify Liberals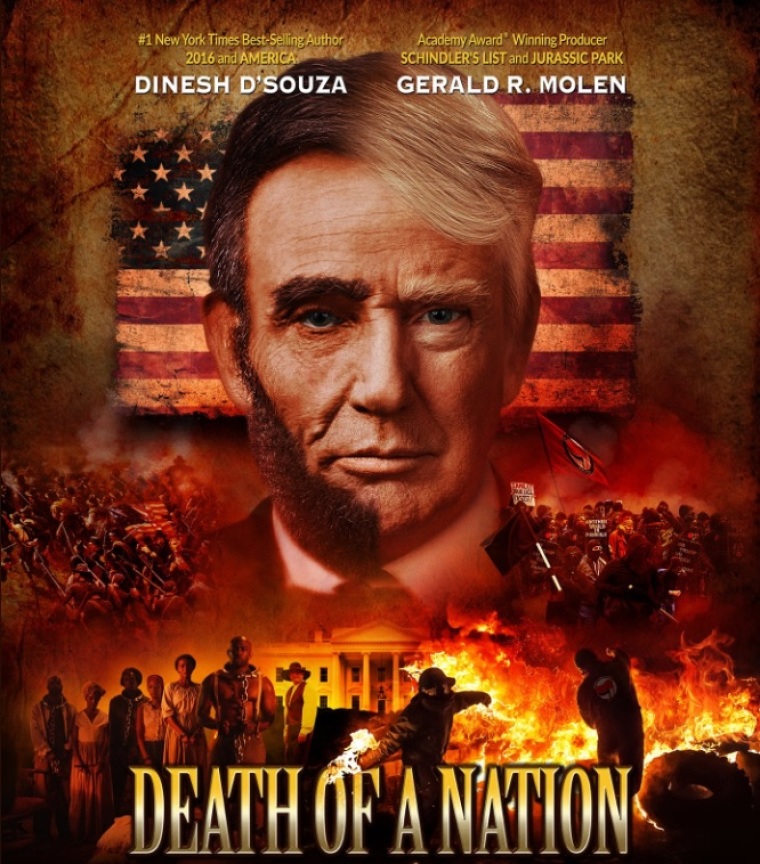 In August, conservative author and filmmaker Dinesh D'Souza released his latest documentary mixing politics and history, titled "Death of a Nation."
The movie had two purposes. First was to draw parallels between President Donald Trump and President Abraham Lincoln. Second was to draw parallels between fascism, especially Nazism, and American liberalism.
"Death of a Nation" combined historic reenactments with D'Souza interviewing both scholars and political activists to argue these two positions.
Most of the film centered on showing a link between Nazism and American progressives, noting historic ties between the two groups and certain ideological similarities.
D'Souza cited antifa protests and the extreme anti-Trump language of some left-leaning pundits and Democrat members of Congress as examples of how modern liberalism maintains its fascist identity.
D'Souza interviewed notable Alt-Right leader Richard Spencer, often shown as proof that the pro-Trump right is advancing racism. During their dialogue and an excerpt from an interview he did earlier, Spencer expressed support for many ideas that are considered inherently anti-conservative.
Officially released Aug. 3, "Death of a Nation" was given a special advanced screening last Wednesday at a theater in Washington, D.C., with notable attendees including Liberty University President Jerry Falwell Jr. and Donald Trump Jr.
"When people talk about these things, you can't just spew that because someone told you that in a history class when academia and everything has been so wrongly influenced by the left," Trump Jr. told reporters at the viewing.
"When you look at the movie, you will see that there is a very distinct and clear difference between what actually happened and what is being sold to our youth today."
Historic Omissions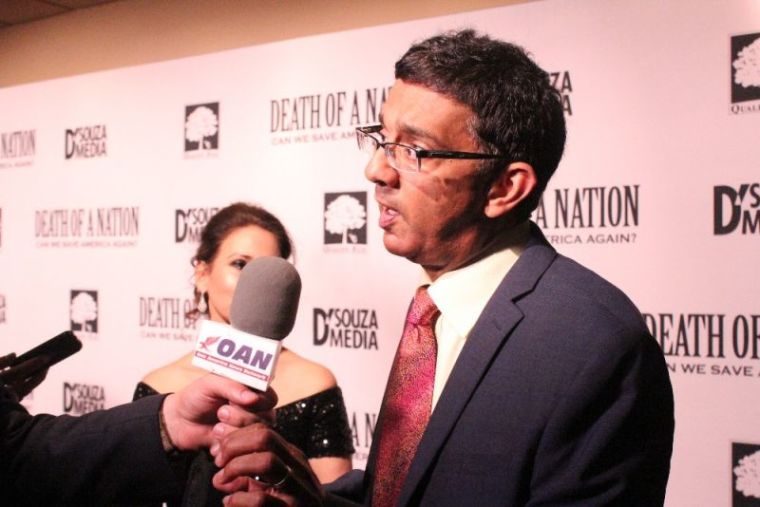 As a partisan filmmaker seeking to advance a specific narrative, it comes as no surprise that D'Souza omitted certain historic evidence that went against his political message. Here are some examples.
When documenting the Democratic Party's opposition to Abraham Lincoln before and during the Civil War, D'Souza neglected mention of the large number of Northern "War Democrats" who fought for the Union.
When noting the racist history of Democrats supporting slavery and segregation, D'Souza gave no mention to Democrat President Lyndon B. Johnson signing the Civil Rights Act into law or liberal Democrats in Congress like John Lewis of Georgia, who began their political career marching and suffering for racial equality.
While describing the left-leaning aspects National Socialist Party, D'Souza omited or downplayed certain rightwing aspects of Nazism.
British historian Ian Kershaw warned in a 2010 biography of Hitler that the German leader "was never a socialist" and held a more nuanced worldview on economic issues.
"[Hitler] upheld private property, individual entrepreneurship, and economic competition, and disapproved of trade unions and workers' interference in the freedom of owners and managers to run their concerns, [however] the state, not the market, would determine the shape of economic development," noted Kershaw. "Capitalism was, therefore, left in place. But in operation it was turned into an adjunct of the state."
At another point, D'Souza argued against the idea that Hitler and the Nazi Party were anti-gay, noting that Hitler was accepting of homosexual behavior within his ranks.
However, D'Souza omitted mention of Paragraph 175, a part of the Nazi criminal code used to send homosexuals to concentration camps; furthermore, Nazi SS Leader Heinrich Himmler once stated that tolerating homosexuals will lead to "the end of the Germanic world."
Democrats Vilified (Again)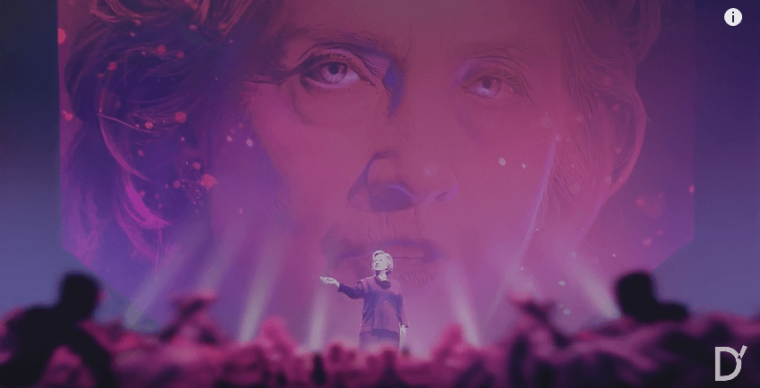 As with his 2016 documentary "Hillary's America: The Secret History of the Democratic Party," D'Souza paints Democrats in a broad stroke.
Near the beginning of the film, D'Souza showcases examples of the negative reactions Democrats and liberals gave to the election of Donald Trump in 2016.
He showed the many instances of antifa violence, intense protests, as well as Democrats in Congress attempting to advance impeachment proceedings against Trump.
Not shown were times when liberals and Democrats denounced these efforts, for example Democrat and former Speaker of the House Nancy Pelosi's condemnation of antifa.
Or Obama chief strategist David Axelrod's statement in April expressing opposition to a possible Trump impeachment proceeding.
"Dems should NOT commit to impeachment unless & until there's a demonstrable case for one. It is not just a matter of politics. It's a matter of principle," tweeted Axelrod.
"If we [normalize] impeachment as a political tool, it will be another hammer blow to our democracy."
Nonviolent Resistance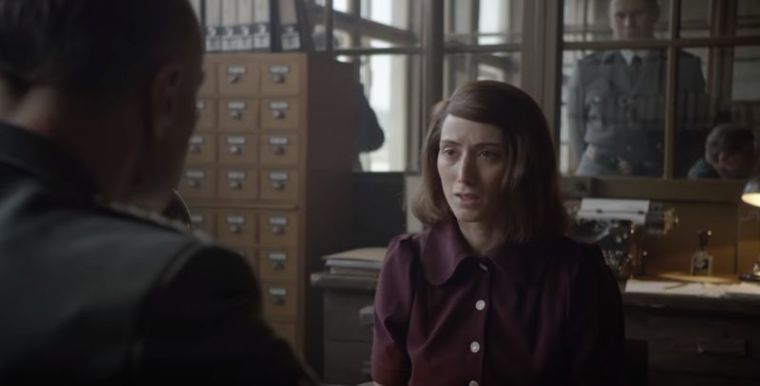 Near the end of the film, D'Souza lifted up Sophie Scholl and the White Rose as an example of how Americans should combat leftwing ideology. Not through violence, but through information.
Scholl and the Society were known for their nonviolent resistance to the Third Reich, specifically through the distribution of dissident literature.
A student and devout Christian, Scholl and other White Rose activists were executed in response to their actions. She was only 21 years old when guillotined.
In addition to the movie, D'Souza has also released a nonfiction book of the same name the day before the official opening date for "Death of a Nation."