Denzel Washington Says He Was Covered in Prayer While Filming 'Fences'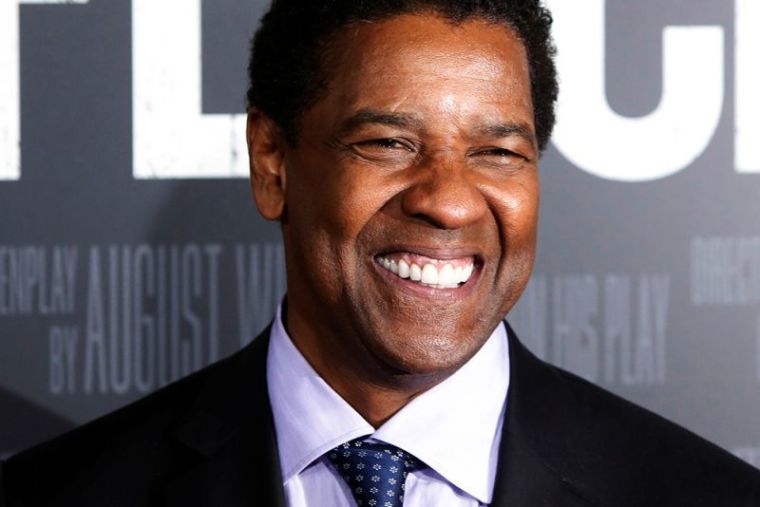 Academy Award-winning actor Denzel Washington says he had prayer warriors supporting him throughout the filming of his latest movie, "Fences."
Speaking about his role in the remake of the 1983 play by American playwright August Wilson during a press conference call, Washington explained that "Fences" was filmed in the same Pittsburgh neighborhood where Wilson was from, and he became well acquainted with those living in the neighborhood who watched the filming from their homes. 
Some residents cooked meals for the cast members and one man gave Washington a cup of coffee every morning. Others pulled out their lawn chairs and would just sit and watch the scenes while they were in production.
Washington, however, singled out two women in particular who really touched his heart.
"A woman on the corner, she was watching me. She made her house a quiet place of prayer for me, and I'd go in there when things were getting overwhelming and just take a breath. Sometimes I'd just have a prayer with her," Washington said.
That particular home wasn't the only place where he was able to find sanctuary. Washington mentioned another woman who told him that she and her family had been covering him in prayer for years.
"There was one woman in particular. Even before we started shooting I met her and I came and said, 'Oh thank you for coming out.' She said, 'We've been watching you for a long time.' I said 'Well, pray for me.' [And then] she said, 'Denzel, I've been praying for you for 35 years, my family and I," he said. "We've been watching, we know how hard it is."
Washington said he recalled his mother saying those same words to him.
"You just never know who's praying for you," he said. "I needed all of those prayers and I needed all of that support. We all needed it. The people were just wonderful!"
As a way to say thank you, Washington hosted a screening in Pittsburgh for everyone in the neighborhood who made them feel welcomed.
Fences is based on the Pulitzer Prize-winning play of the same name, and is the story of a father struggling with race relations and his life circumstances in the 1950s.
The film version of "Fences" was in the making for years and is arguably some of Washington's best work. Along with Washington, it stars Viola Davis, Stephen Henderson and Mykelti Williamson. Washington, Davis, Williamson and Henderson all reprise their roles from the Broadway version of the play performed in 2010.