Design Revealed for LGBT Memorial at Congressional Cemetery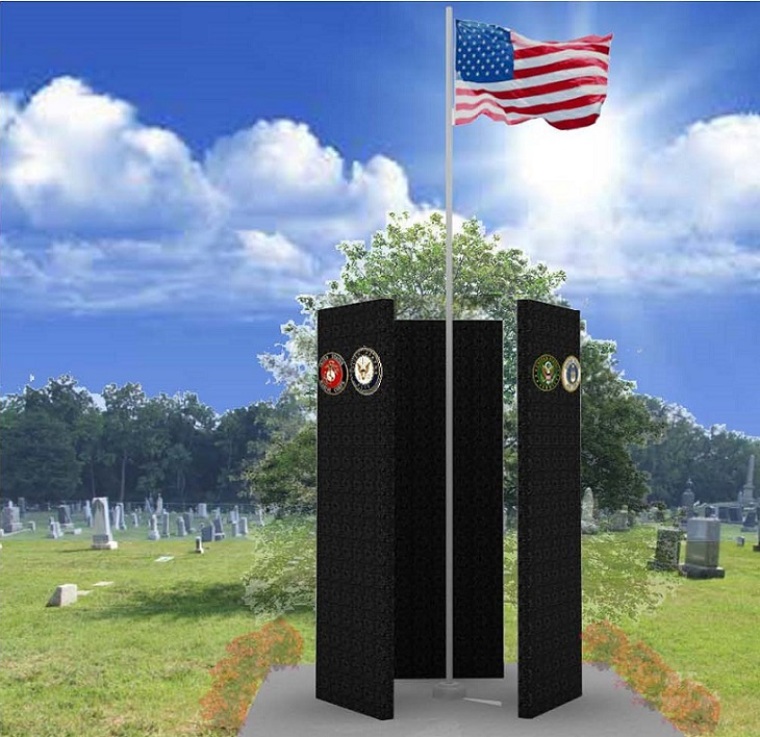 A design for a National Lesbian, Gay, Bisexual, and Transgender Veterans Memorial at the Congressional Cemetery has been recently unveiled.
The memorial's design was revealed earlier this month and is slated to be put in an area of the cemetery known as the "gay corner."
Paul K. Williams, president of the Historic Congressional Cemetery, which operates the cemetery, told The Christian Post about the history of the memorial project and the NLGBTVM project group's purchasing of land for the effort.
"The project had been in discussion for about a year, but was finalized in May of 2012, with their purchase of six adjoining plots," said Williams.
"The NLGBTVM organization is raising awareness and funding for the installation of the design. Final approval of the design and placement was granted by the cemetery in July of 2014."
Williams noted that the "gay corner" of the Congressional Cemetery was "the final resting place of about 12 LGBT individuals, with dozens more having purchased plots there for future needs."
"While not exclusively an LGBT section, we believe it's the only LGBT concentration or section of any cemetery in the world. LGBT individuals are interred in other parts of the cemetery as well," added Williams.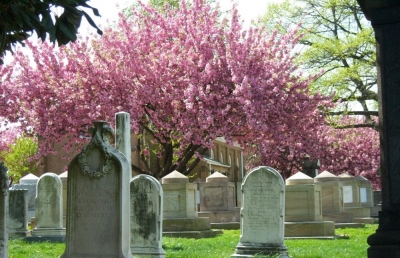 According to the National Park Service, the Congressional Cemetery was founded in 1807 and is located on Capitol Hill. It is the burial place for several prominent figures.
"Among those buried at Congressional Cemetery are 16 Senators, 68 members of the House, and Vice Presidents Elbridge Gerry and George Clinton," noted an NPS web page.
"Built with money from Congress, the public receiving vault at Congressional Cemetery temporarily held the remains of Presidents John Q. Adams, William H. Harrison, and Zachary Taylor, as well as First Ladies Dolley Madison and Louisa Adams."
In a recent press release, the Board of Directors for the NLGBTVM project said, "There is historical, educational, and social value to be served by having a place where the service of LGBT veterans is acknowledged."
The board anticipates that it "will be the site of wreath laying and various other ceremonies honoring veterans held throughout the year, particularly ceremonies during national holidays such as Veterans Day, Memorial Day and Independence Day."
When asked by CP if there were other memorials on site for racial or religious identity groups, Williams responded that there were none.
"While there are no collective memorials for other veterans groups, individual markers can be found for veterans of nearly every conflict in American History, starting with the Revolutionary War," said Williams.
"It has been an interdenominational cemetery for 207 years and we are proud to have many faiths, religions, fraternal organizations, Native American tribes and races represented."