'Devastating for religious liberty': 5 reactions to Supreme Court LGBT discrimination decision
Ryan T. Anderson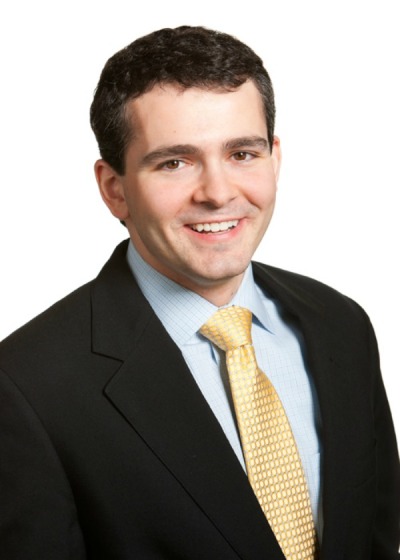 Heritage Foundation Senior Research Fellow Ryan T. Anderson, author of books that critique the claims of the LGBT movement, took issue with the Supreme Court decision.
In a statement, Anderson labeled the ruling an example of "pure judicial activism," adding that the high court "has simply legislated from the bench."
"The Court has rewritten our civil rights laws in a way that will undermine protections and equal rights of women and girls. It will also expose employers that are struggling to recover from the coronavirus pandemic to significant liabilities," stated Anderson.
"Congress has not legislated such an outcome and it was wrong for the court to usurp lawmakers' authority by imposing such an extreme policy on our nation."