'Devastating for religious liberty': 5 reactions to Supreme Court LGBT discrimination decision
Denny Burk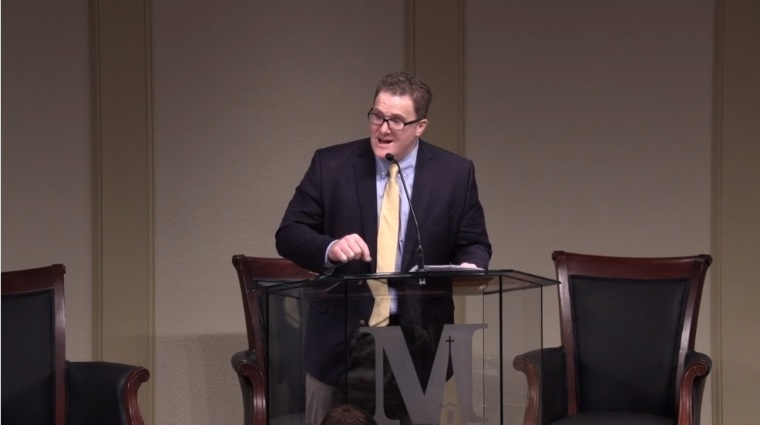 Denny Burk, professor at Boyce College and president of the Council on Biblical Manhood and Womanhood, took to Twitter to denounce the Supreme Court decision.
Burk compared it to the controversial 1973 Supreme Court decision Roe v. Wade, which struck down most legal restrictions against abortion access.
"Up until now, our country has been debating legislative proposals like ENDA, the Equality Act, & Fairness for All," tweeted Burk. "This decision sweeps all that democratic deliberation aside & imposes the Equality Act by judicial fiat."
Burk also called on supporters to "Pray for Christian business owners" because "their ability to operate their business in accordance with their religious conscience just took a major blow."
"The Supreme Court just [eviscerated] religious liberty. Cannot overstate how disastrous this decision is," he added.