Diabetes News: Research Reveals Disease Can Be Averted by Regular Alcohol Consumption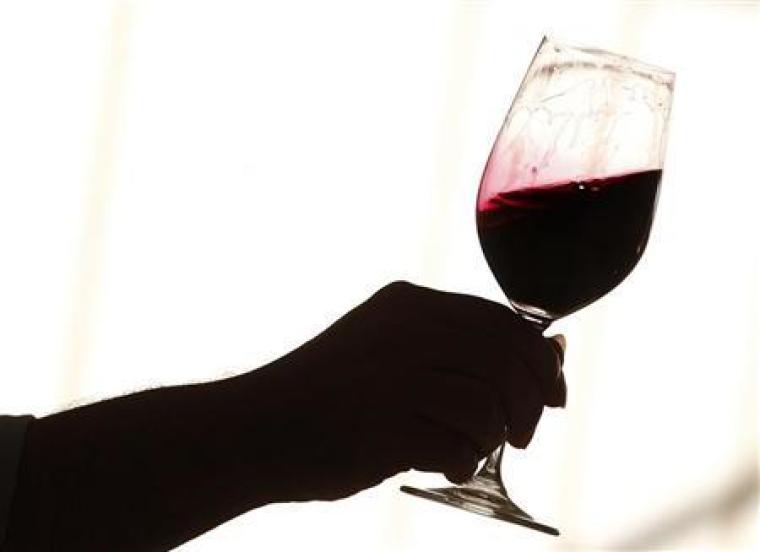 While excessive intake of alcohol leads to various health problems, a recent research reveals that having a moderate amount of alcohol more frequently in a week can avert Type 2 Diabetes.
According to the findings of a team of Danish experts, while excessive drinking can engender some life-threatening health concerns, drinking alcohol three to four days a week can actually lower the risk of diabetes by as much as 27 percent in men and 32 percent in women as compared to those who drink alcohol only once a week.
Among the many alcoholic drinks, though, the research team says that red wine is the most potent in reducing the risk of diabetes because it contains polyphenols, which are known for regulating blood sugar.
"Our findings suggest alcohol drinking frequency is associated with risk and that consumption over three to four days a week is associated with the lowest risk of diabetes, even after taking average weekly alcohol consumption into account," said Professor Janne Tolstrup of the University of Southern Denmark.
It has been learned that the findings on the correlation between alcohol consumption and diabetes is a result of a research on a group of men and women. Based on the results of the study, those who consumed 14 standard alcoholic drinks (12 g) each week were found to have lower risk to diabetes as compared to those who do not drink alcohol at all, with a decreased risk of 43 percent  in men and 58 percent in women. 
While the findings are nothing short of interesting, experts do not recommend the excessive consumption of alcohol. After all, it was also reported recently that drinking alcohol can lead to the development of seven kinds of cancer, including head, neck, esophageal, liver, colorectal, and female breast cancer. For the experts, the best way to prevent or delay diabetes is still to maintain a healthy lifestyle.
"Type 2 diabetes is a serious condition and around three in five cases can be prevented or delayed by eating healthily, moving more and losing weight if you're overweight," said Dr. Emily Burns of Diabetes U.K.