Did Ben Affleck Beg To Get Jennifer Garner Back After Their Split?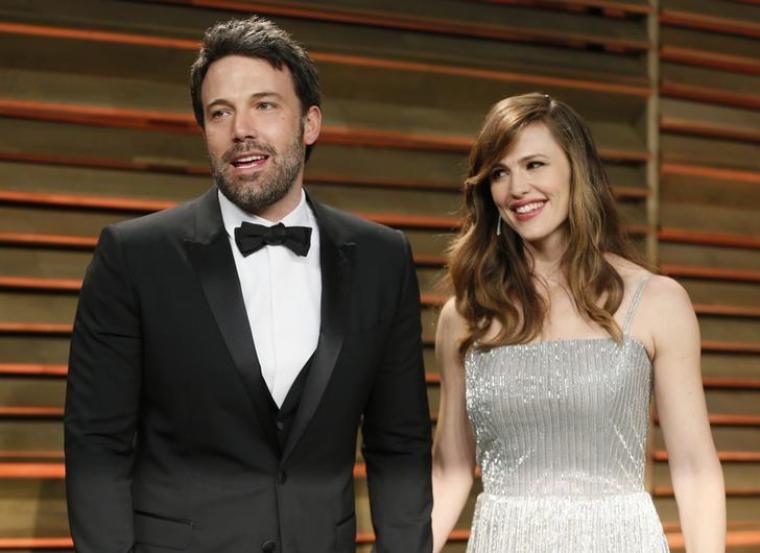 Ever since Ben Affleck and Jennifer Garner announced their separation back in 2015, fans have been wanting for the couple to make up. But while the chances are slim at the moment, there was a time when Bennifer almost made a comeback.
In a recent report by Us Weekly, Affleck went to great lengths to get Jennifer back after their divorce. As source tells the magazine that Affleck "begged" Garner to come back several times but to no avail.
This may come out as the actress being cold. However, it should be noted that prior to their separation, the couple went through a heartbreaking period of nearly two years. During this time Garner constantly tried to save their marriage.
"She put her heart and soul into fixing the relationship and wanted so desperately to turn things around for the children's sake as well as theirs," said a close friend of the family. "She forgave him for so much, and still he couldn't change."
While Affleck did realize his mistake it was already too late. Still, that didn't stop him from trying to rekindle their relationship. Even after he officially moved on to Saturday Night Live producer Lindsay Shookus, the 45-year old "Batman vs. Superman" actor still longed for his former flame even telling friends that he wanted his ex back.
While the chances of a reunion are very slim at this point, it still can't be ruled out. Garner still cares for Affleck as seen when she helped him get into rehab where she visited him daily.
Still, it would take a lot more than promises for Bennifer to make a comeback. Affleck is continuing to change himself for the better. Who knows, maybe in a few years time everyone will have a happy ending, not just Affleck and Garner, but also their three children Violet, 12, Seraphina, 9, and Samuel, 6.