Dinesh D'Souza Releases Dramatic Trailer for New Film, 'Hillary's America'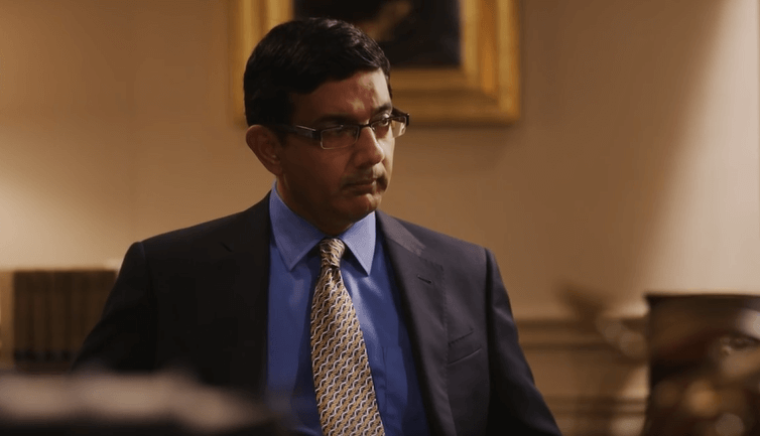 Conservative author and filmmaker Dinesh D'Souza released a trailer for his upcoming dramatic documentary film, "Hillary's America."
Posted to YouTube by D'Souza on March 5, the roughly 3-minute video includes melodramatic historical reenactments, intense instrumental music, and clips from interviews.
The central theme of the film is an examination of the darker parts of the history of the Democratic Party, going back at least as far as the early 19th century.
There appears to be a strong focus on racism, such as the Democratic Party's history of support for slavery and segregation.
"Who are these Democrats?" asks D'Souza in the video. "It's time to go behind the curtain and discover the soul of the Democratic Party."
While a historical survey, D'Souza's film clearly looks to argue that Democratic frontrunner Hillary Clinton should not be elected president.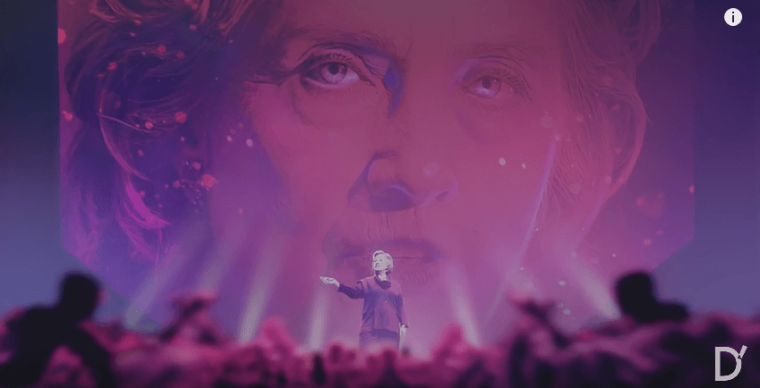 This is not the first time that D'Souza has attempted to influence the results of a presidential election with a documentary.
In 2012, D'Souza released the film "2016: Obama's America," which argued that President Barack Obama's worldview was crafted by overseas anti-colonial ideology and if re-elected, the application of this ideology would harm America.
While the film was commercially successful, it failed to prevent Obama from securing a second term that November.
"2016: Obama's America" was criticized by many on the Left, including Richard Brody, film critic for the New Yorker, who called it "a work of propaganda that offers base innuendo in lieu of argument."
Posted Saturday, the trailer for "Hillary's America" has already gotten as of Tuesday afternoon over 430,000 views and more than 2,400 likes.
Produced by Gerald R. Molen, who also helped produce "Jurassic Park" and "Schindler's List," "Hillary's America" is slated for release in July.