Director: 'Believe Me,' Religious Parody About College Students Conning Christians, Is Not a 'Christian Movie'
Feature Film Starring Rapper Lecrae, Nick Offerman, Christopher McDonald in Theaters and On Demand Sept. 26
The director and co-writer of the upcoming religious parody, "Believe Me," says that although his project takes a hard look "at the power of platforms, particularly among today's young Christians," he does not want to label the film as a "Christian movie."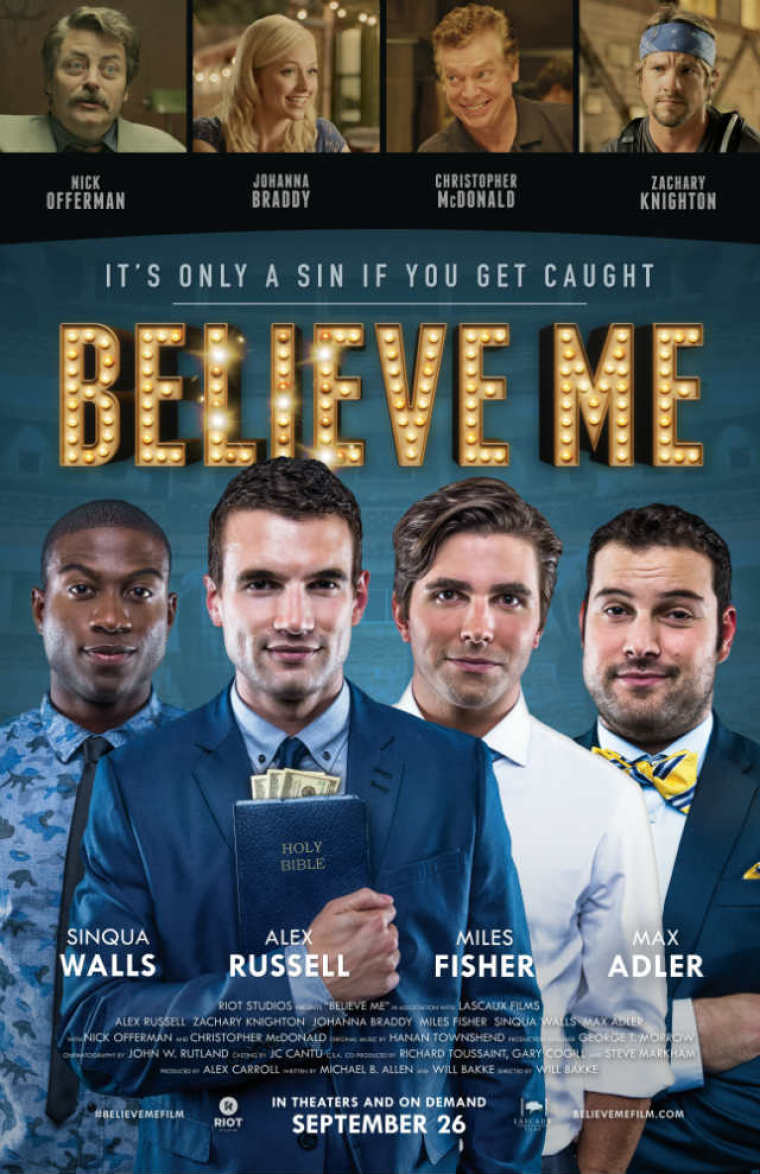 When asked if he would be marketing "Believe Me" to Christians and people of faith, Will Bakke, the director and co-writer of the film, told The Blaze, "Of course!"
He went on to note the visible presence and power of the Christian demographic at movie theaters of late.
"The Christian demographic is huge, and recent religious films like 'God's Not Dead,' 'Heaven Is for Real' and 'Noah' have outperformed box office expectations because of their religious fan bases. But to be clear, 'Believe Me' is not a Christian movie. Christianity is the backdrop to the story, but there's no hidden agenda or altar call at the end of it," explained Bakke.
Bakke also noted that both people of faith and atheists can relate to "Believe Me."
"I think atheists and non-believers will see themselves in this film as much as Christians will. We don't hold back on the struggles of faith, no matter which side of the fence you're on. It takes as much faith to not believe in God as it does to believe in Him. I hope people will feel that we were fair to both sides of the discussion," he said.
"Believe Me," scheduled to be in theaters and available on demand starting Sept. 26, features four college students going to great lengths to raise enough money to cover the main character's tuition bill. Their solution: start a fake charity and sweet talk gullible Christians into making donations. As it turns out, their plan succeeds — but at a great cost.
The film's tagline is "It's only a sin if you get caught" and poses the question, according to filmmakers: "Why believe someone just because he's speaking on a stage?"
"'Believe Me' is a parody on religious scandals," says co-producer and co-writer Michael B. Allen in a press release. "It holds up a mirror for viewers to see themselves and their assumptions from a new perspective."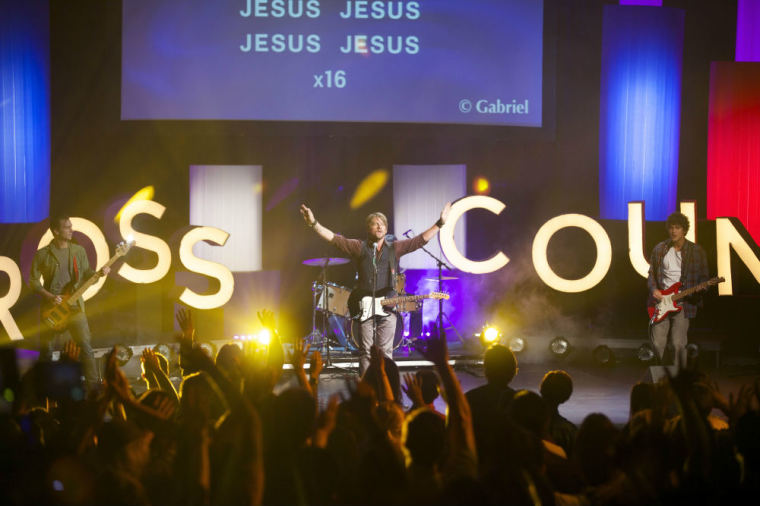 Grammy Award-winning rapper Lecrae Moore makes his feature film debut in "Believe Me," and told fans last summer that he was "glad to be a part of a film I 'Believe' in." The rapper, who appeared in the 2012 television movie "A Cross to Bear," plays the role of Dr. Darnall Malmquist in the new film.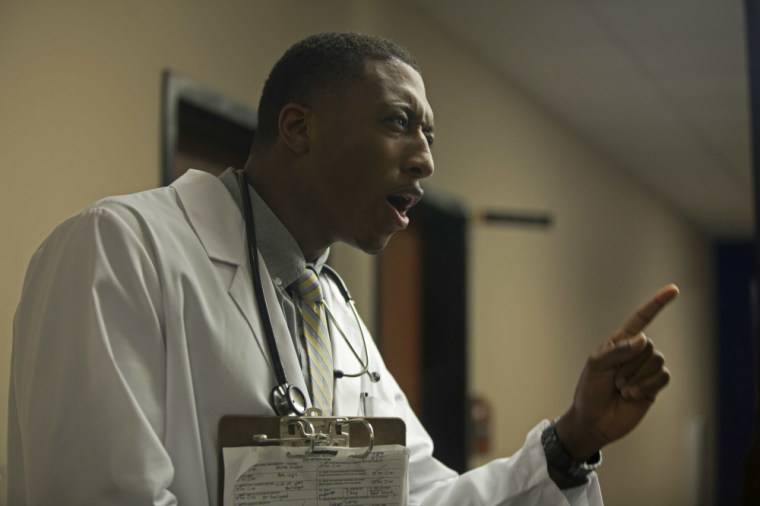 Leads in "Believe Me" include "Chronicle" actor Alex Russell, Zachary Knighton ("Parenthood," "Happy Endings"), Miles Fisher ("Mad Men"), Sinqua Walls ("Teen Wolf," "Friday Night Lights"), Johanna Braddy ("Easy A") and Max Adler ("Glee"). Hollywood veterans Christopher McDonald and Nick Offerman also star in the film.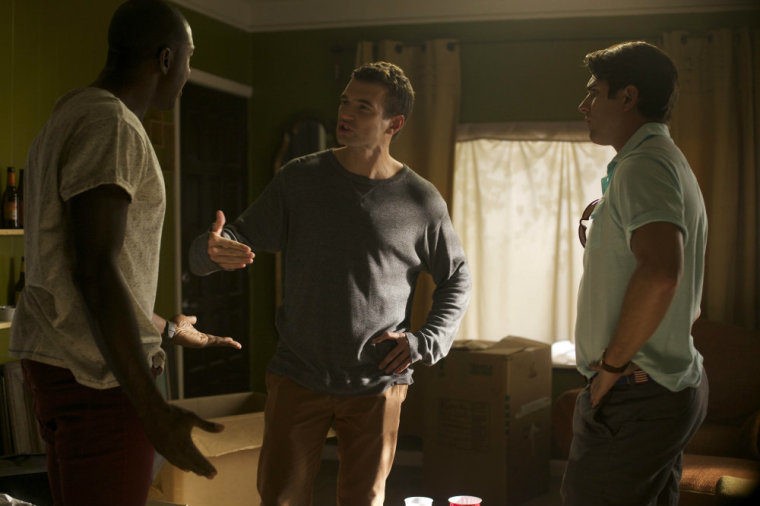 "Believe Me" was produced by Christian-helmed Riot Studios, the same company responsible for the documentaries "Beware of Christians" and "One Nation Under God." The film is being distributed by Headline Features and Gravitas Ventures. Learn more about the film online: http://believemefilm.com.
Watch the official trailer for "Believe Me" in the video player below: