Do More People Read the Bible During the Christmas Season?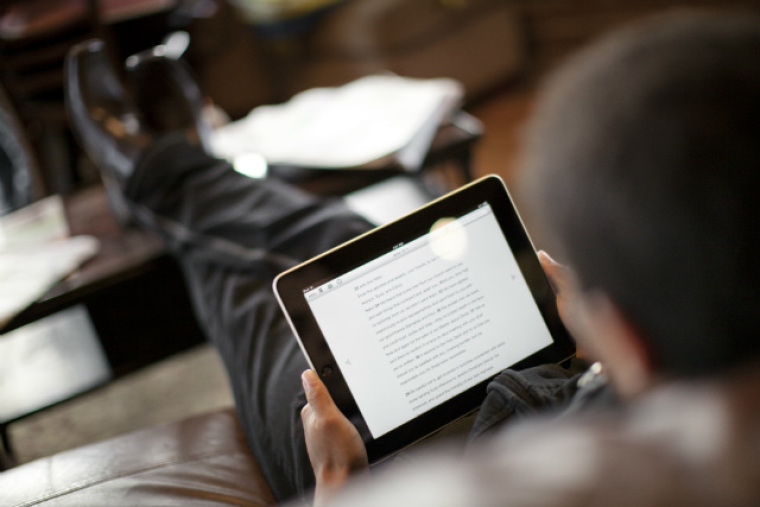 Christmas is a time often associated with trees, Santa Claus, mangers, family gatherings, television specials, and the opening of presents. But according to a very successful technological Christian ministry, the season for giving may also be the season for Bible reading.
Bobby Gruenewald, the pastor who was the mastermind behind the YouVersion Bible App, told The Christian Post that during December the rate of Bible App usage increases.
"Our data gives us insight into people's interaction with the Bible around the world: installs of the app, chapters read, bookmarks and highlights created, verses shared, and more," said Gruenewald.
"Every year, engagement spikes beginning with Christmas time … Engagement is accelerated even further in January as people interact with the Bible in record numbers."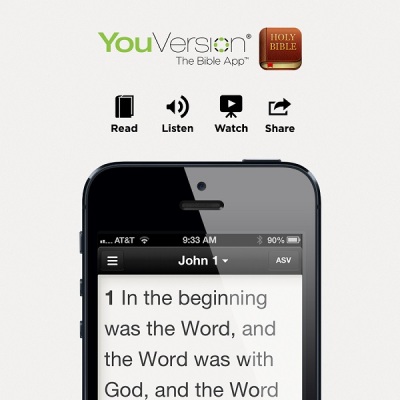 Gruenewald told CP that he believed this increase was because "people are yearning to connect with the significance of what we're celebrating."
"Through daily time in the Bible, we can reflect on the birth of Jesus and what that gift means for our lives today. And at New Year's, people are resolving to start afresh as they set goals to spend time in the Bible every day," said Gruenewald.
"Another factor at this time of year is the number of people who get new tablets and smartphones at Christmas, which leads to increased installs of the app."
Gruenewald added that in addition to seeing a spike in Bible App usage during the Advent season, YouVersion also saw increases during Easter and Lent.
The increased interest in reading the Bible during Christmas, while documented by the YouVersion App statistics, was not always noted by other entities.
Andrew Hood, managing director of communications at American Bible Society, told CP that it "has not seen an increase in its engagement online with Bible.org or its online Bible Search tool."
"We do encourage everyone to take advantage of the Christmas season to pick up a Bible – or log in to their favorite Bible website or app – to read the story of Jesus' birth," said Hood.
"American Bible Society hopes that this year, people will turn to the Bible to remind themselves why we celebrate Christmas and then carry the hope of Christ's birth into the new year."
Hood did, however, note that there was an increase in usage of the ABS' online materials during the Easter season.
"American Bible Society has often seen a spike in engagement during the Easter season on Bible.org and American Bible Society's online Bible Search tool," said Hood.