Donald Trump Confirms He Will NOT Appear on Fox News for Thursday's Republican Presidential Debate
Donald Trump Confirms He Will NOT Appear on Fox News for Thursday's Republican Presidential Debate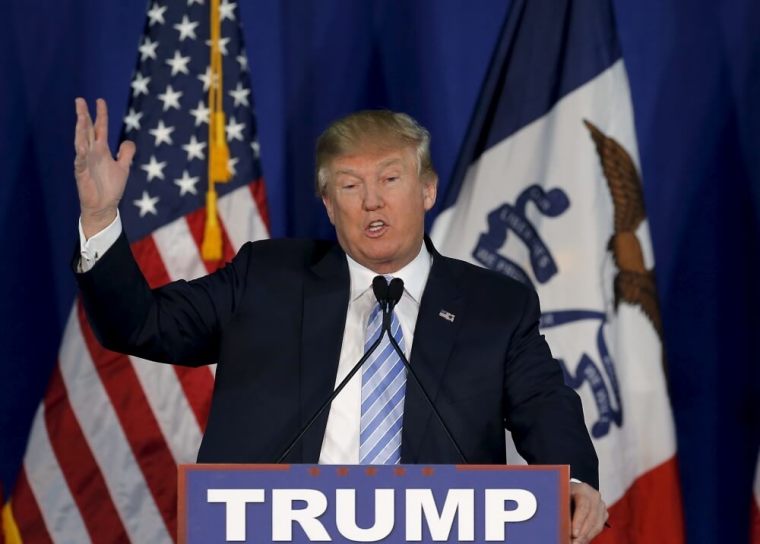 Donald Trump will "definitely not" participate in Thursday's Fox News U.S. Republican presidential debate, Trump's campaign manager has told the Washington Post.
"He's definitely not participating in the Fox News debate," the Post quoted campaign manager Corey Lewandowski as saying. "His word is his bond."
He said Trump would remain in Iowa as planned and would instead host a event in the state to raise money for wounded warriors and other veterans groups.
Earlier on Tuesday, Fox News Channel President Roger Ailes said, "Megyn Kelly is an excellent journalist, and the entire network stands behind her. She will absolutely be on the debate stage on Thursday night," according to The Washington Post.
Trump and Kelly have had a strained relationship after the Fox News debate host asked the presidential candidate about derogatory remarks he had made about women in his past.
Trump is scheduled to travel to Lexington, S.C., on Wednesday for a rally as the race for the Republican nomination heats up.