Why Is Donald Trump Unfit to be Prez? Take Your Pick, Say Top Catholic Thinkers: 'Vulgarity, Oafishness, Shocking Ignorance, Demagoguery'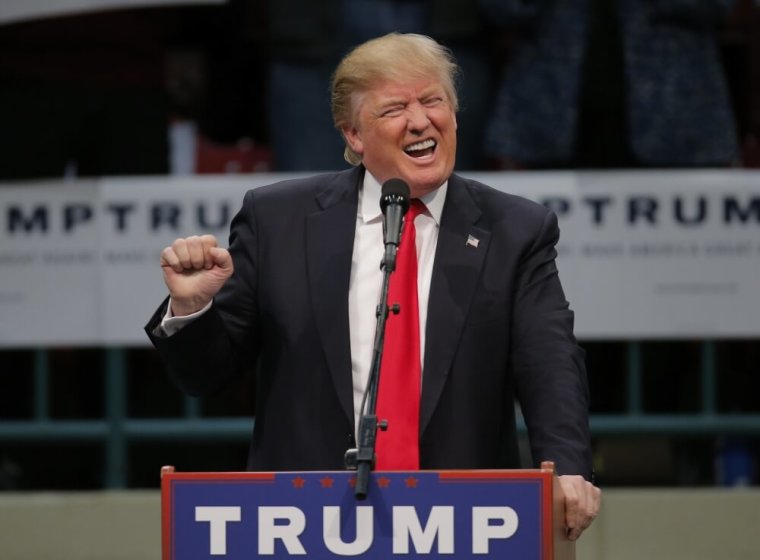 A group of Roman Catholic intellectuals released a letter denouncing Republican presidential hopeful and current front runner Donald Trump as "manifestly unfit to be president."
Published Monday by the conservative outlet National Review, the open letter was authored by Robert P. George, McCormick Professor of Jurisprudence at Princeton University and George Weigel, distinguished senior fellow and William E. Simon Chair in Catholic Studies at the Ethics and Public Policy Center.
"Donald Trump is manifestly unfit to be president of the United States. His campaign has already driven our politics down to new levels of vulgarity. His appeals to racial and ethnic fears and prejudice are offensive to any genuinely Catholic sensibility," reads the letter.
"… there is nothing in his campaign or his previous record that gives us grounds for confidence that he genuinely shares our commitments to the right to life, to religious freedom and the rights of conscience, to rebuilding the marriage culture, or to subsidiarity and the principle of limited constitutional government."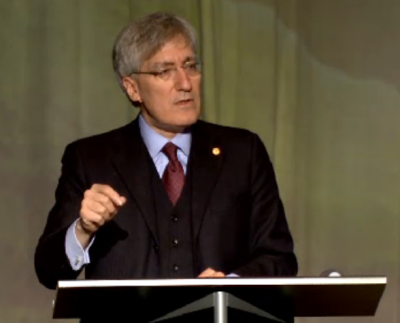 The letter went on to "urge our fellow Catholics and all our fellow citizens to reject his candidacy for the Republican presidential nomination by supporting a genuinely reformist candidate."
Since announcing his bid to become the Republican nominee for president, Trump has stoked controversy over his remarks about immigrants, Muslims, women, and POWs.
Despite his many inflammatory statements, the billionaire real estate mogul and reality TV star has strong support in the polls and during the primary season.
On Super Tuesday last week Trump won more state races than any other GOP opponent and presently has accrued the most delegates.
Trump has had his differences with the Catholic Church, most notably in a recent controversy that pitted him against the head of the institution, Pope Francis.
Last month the pontiff implied that Trump was not Christian due to his support for building walls rather than bridges with others.
"A person who thinks only about building walls, wherever they may be, and not building bridges, is not Christian," responded Francis to a question related to Trump's views on building a wall on the border with Mexico.
Trump immediately replied to the Pope at a gathering in which he called Francis' implication that he was not Christian "disgraceful."
"For a religious leader to question a person's faith is disgraceful. I'm proud to be a Christian and as president I will not allow Christianity to be consistently attacked and weakened unlike what is happening now with our current president," stated Trump.
"They are using the pope as a pawn and they should be ashamed of themselves, that's the Mexican government. They should be ashamed of themselves for doing so especially when so many lives are involved."
In addition to George and Weigel, other Catholic intellectuals who signed the National Review letter include Ryan T. Anderson, William E. Simon Senior Research Fellow with The Heritage Foundation; Gerard V. Bradley, law professor at the University of Notre Dame; Thomas F. Farr, director of the Religious Freedom Project at Georgetown University; and Nina Shea, director of the Center for Religious Freedom at the Hudson Institute.