Christians, don't imitate corporate cancellers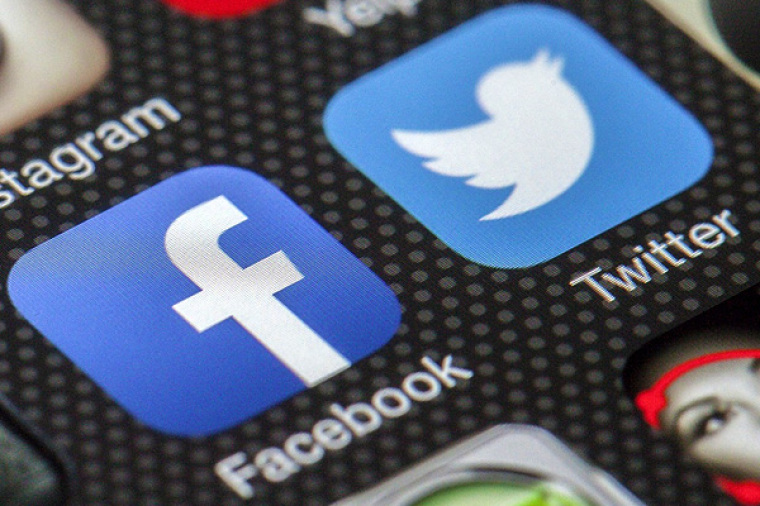 The reputedly Stoic Roman Emperor, Marcus Aurelius, wrote, "The best revenge is to be unlike him who performed the injury."
Marcus Aurelius' stoicism has more clout in our secular culture than Solomon's wisdom. That's sad but, in this case, they are not so far apart. In my previous column, I argued that, contrary to some simplistic interpretations, Proverbs actually teaches that sometimes the wicked prosper and dominate society. Proverbs presents a world where folly could grow to dominate society. So it is not surprising that "cancel culture" can be imposed on us by powerful media and corporate elites.
As I pointed out, Proverbs 3 encourages us not to imitate the wicked, assuming that they are prosperous enough that we will be tempted to make them our role models. The New Testament epistle of Hebrews appeals to Proverbs 3 as a direction to not lose hope when one suffers persecution at the hands of powerful enemies of the faith.
But if these prosperous oppressors are tormenting you, why would you be tempted to imitate them?
"Do not be afraid of sudden terror or of the ruin of the wicked, when it comes, for the LORD will be your confidence and will keep your foot from being caught. Do not withhold good from those to whom it is due, when it is in your power to do it. Do not say to your neighbor, 'Go, and come again, tomorrow I will give it'—when you have it with you. Do not plan evil against your neighbor, who dwells trustingly beside you. Do not contend with a man for no reason, when he has done you no harm. Do not envy a man of violence and do not choose any of his ways, for the devious person is an abomination to the LORD, but the upright are in his confidence."

Proverbs 3:25–32 ESV
In a world where unethical people are in power, and judgment on them seems like it might make your life even harder, it can prove difficult to be ethical, let alone generous. In this context, the property violations warned against in chapter 3 are obviously not of the same level as the violent depredations in chapter 1 where the son is tempted to join a robber gang. This is not outlaw banditry, but the kind of legal conflicts that can result in one party damaging another by misusing "the system." Whether it is delaying in paying someone's wages, or delaying repayment on a loan, or engaging in a dodgy lawsuit in order to get some extra cash, people exploit each other in ways that aren't always obviously criminal but are dishonest and displeasing to God.
Why would we be tempted to engage in such behavior? Perversely, people who feel or are exploited take it out on one another rather than acting like people who trust God to protect them and vindicate them. In a dog-eat-dog world, it seems like wisdom to bite anyone you can.
In other words, it is not only tempting to be like the wicked in order to join them. It is also possible to become like the wicked as one is oppressed by them or even resists them.
I mentioned in the last column that Hebrews 12:5-6 in the New Testament quotes Proverbs 3 as a text for dealing with hostile persecution at the hands of the powerful in society. And how does the letter want the oppressed to behave?
"Therefore lift your drooping hands and strengthen your weak knees, and make straight paths for your feet, so that what is lame may not be put out of joint but rather be healed. Strive for peace with everyone, and for the holiness without which no one will see the Lord."

Hebrews 12:12–13 ESV
The book of James is a letter to Christians also dealing with persecution. James also quotes from Proverbs 3 to teach how believers should deal with such a circumstance (James 4:6 is a close quote from the common Greek translation of Proverbs 3:34). And James also wants his readers to realize they must not become like their tormentors.
"Do not envy a man of violence and do not choose any of his ways, for the devious person is an abomination to the LORD, but the upright are in his confidence."

Proverbs 3:31–32 ESV
The Gospels also show this concern. When John the Baptizer warns of imminent judgment on the wicked, the people ask what they should do. His answer is basically to stop stealing and start sharing (Luke 3:10-14).
So it is perfectly possible to hate being canceled and yet be tempted to cancel others. We can perpetuate the very things we oppose. Solomon warns us to watch out for that temptation. If we want to see a better world, we need to work on building up, not tearing down.
Mark Horne has served as a pastor and worked as a writer. He is the author of The Victory According To Mark: An Exposition of the Second Gospel, Why Baptize Babies?,J. R. R. Tolkien, and Solomon Says: Directives for Young Men. He is the Executive Director of Logo Sapiens Communications and the writer for SolomonSays.net.