Don't Lead Your Church Into the Blame Game!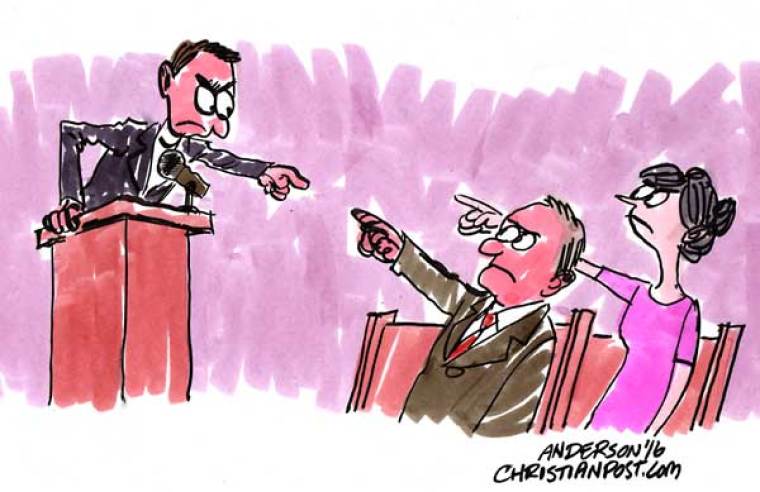 To lead a successful church, pastors must avoid the "forbidden phrase" that blames others instead of accepting personal responsibility, Pastor Craig Groeschel of Life.Church said in a recent leadership podcast.
Groeschel, who heads one of the largest churches in the U.S., explained in his leadership podcast series that it is important for evangelical church leaders to avoid this forbidden phrase because "when the leader gets better, everyone gets better."
The forbidden phrase, the pastor says, involves putting blame on your fellow church leaders instead of accepting responsibility yourself. In other words, saying "our people won't ___" instead of "I have not led them to ___."
Read more at http://www.christianpost.com/news/megachurch-pastor-craig-groeschel-forbidden-phrase-successful-church-161505/#lgtwyiLIrG3IqsYD.99