Dr. Kent Brantly Now Considered a Christ-like 'Brother' to Jeremy Writebol, the Son of Ebola Victim Nancy Writebol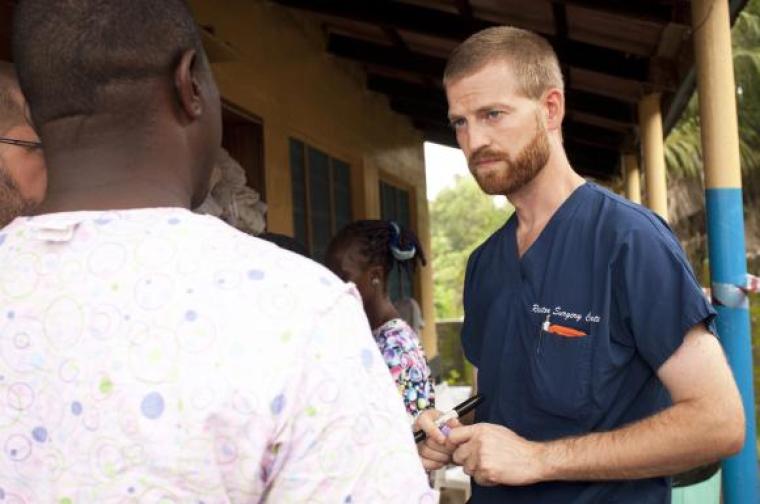 American Ebola patient Nancy Writebol is steadily improving and recently stated that she views Dr. Kent Brantly as another son after their time together in Liberia and now in Atlanta, Georgia.
Nancy, and husband David's son Jeremy spoke to the "Today" show earlier this week and shared information about his mother's health as well as his newfound relationship with Brantly. Jeremy said that he was very thankful for Brantly's help in taking care of his mother.
"He really cared well for my mom. He's really an exceptional man, very Christ-like in his demeanor and attitude," Jeremy said. "We've had a chance to just briefly converse and give each other a thumbs up through the window. In fact, my mom has said, 'Jeremy, you have a third brother now, and it's Dr. Brantly.'"
His father, David, was flown in from Liberia on Monday and is currently quarantined in Charlotte, North Carolina. He will be in isolation for several weeks in order to ensure that he has not contracted the Ebola virus. It will be quite some time before he is allowed to see Nancy, but his spirits are high and his family grateful to have them both home and receiving good care.
Writebol was the second missionary brought back to the United States after contracting Ebola while working with SIM (Sudan Interior Mission); Dr. Kent Brantly was the first diagnosed case while serving with Samaritan's Purse. Both were transported to Emory University Hospital and have received the experimental drug ZMapp; they are steadily improving, and Writebol's son has given an update on his mother's condition.
"She's been doing well," Jeremy Writebol said on the "Today" show. "We've just seen her get physically better, her eyes brighten up, her countenance goes up, smiling, even joking a little bit. When she came in on Tuesday last week, we were really concerned that she wasn't going to make it, that it was death."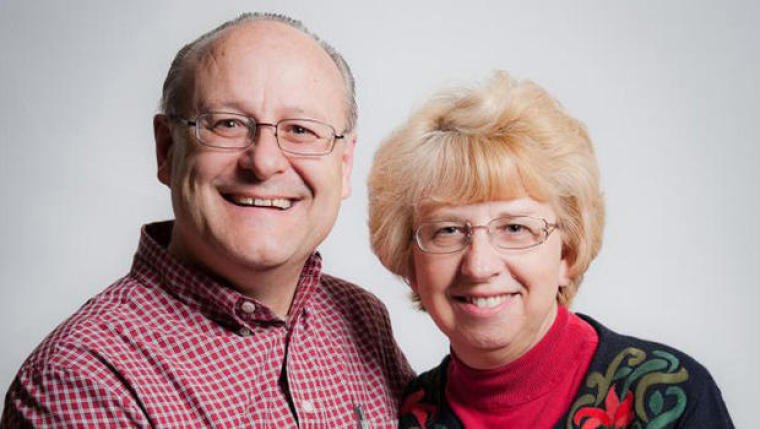 Both Writebol and Brantly are in isolation units, and their families are only able to see them through glass windows. That hasn't stopped family members from visiting every day and encouraging their loved ones who are ill.
"There was a little crease of a smile that came up, and we were both in tears," Jeremy said of seeing his mother for the first time after she returned. "And I was able just to say, 'Mom, I love you.' It was very, very emotional, just to see your mom there in that way for the first time after thinking you might never see her again."
Jeremy also said that he would fully support his parents' decision to return to Liberia and continue working with Ebola victims, even after all they have been through.
"Go for it. This is what they've been called to do, and this is what they feel in their heart," Jeremy said. "It won't be an easy decision for them, but I won't be surprised. If I do have a say, I'll say yes."
Nancy and David have served as missionaries for nearly 15 years, working with orphans and then joining SIM in 2013 and going to Monrovia in Liberia. While David worked as a Technical Services Manager, Nancy worked as a CNA (Certified Nurses' Assistant) with patients and assisting nurses.