Dr. Kent Brantly Update: 'God Will Deliver Me From This,' Doctor Infected With Ebola Says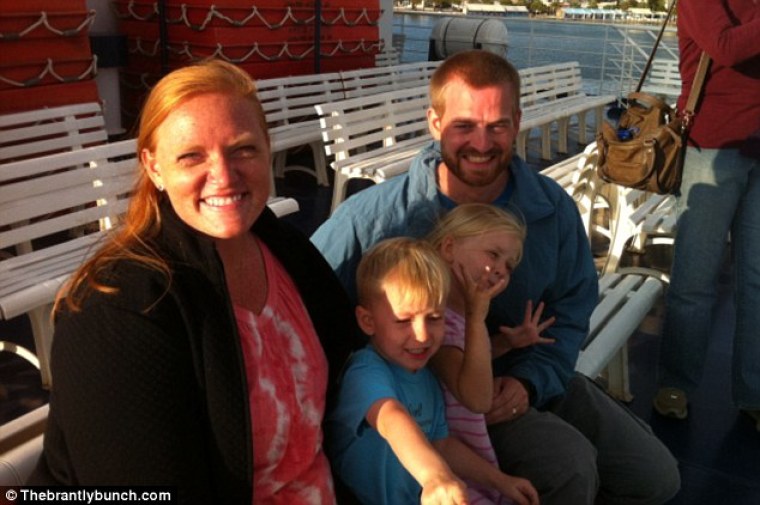 Dr. Kent Brantly is fighting for his life after being infected with the Ebola virus while working with Samaritan's Purse in Liberia. The doctor is listed in grave condition but remains hopeful that God will deliver him from the disease's grip.
"God's going to deliver me from this but even if he doesn't, I have lived my life for him and I have no regrets," Brantly told Kent Smith, an elder at the South Central Alliance Churches in Fort Worth, Texas.
"It's a very stressful time," Brantly's mother, Jan, told Daily Mail. "Kent is a fine young man, very compassionate, doing what he's prepared all his life to do. He's placed his life in the hands of a loving God and our love in that God that sustains us. We pray constantly for him and we solicit the prayer of the whole world. He's a brave man. He's doing what he's doing to serve his God and we are asking people to pray."
Brantly and wife Amber were working as medical missionaries in Liberia; she recently returned to the states with their two children for a planned visit with family. He has remained in Liberia, where he is receiving medical treatment.
"I'm praying fervently that God will help me survive this disease," Brantly said in an email to Dr. David Mcray, the director of maternal-child health at John Peter Smith Hospital, where Brantly completed a four-year residency. He also asked for prayers for Nancy Writebol, an American co-worker who has also been affected by the disease.
"Kent prepared himself to be a lifetime medical missionary," Jan told the Associated Press. "His heart is in Africa."
An investigation is currently being held in order to determine how Brantly contacted the disease, which is spread through direct contact with blood and other bodily fluids as well as indirect contact with "environments contaminated with such fluids," according to the World Health Organization.