Driving England's steepest road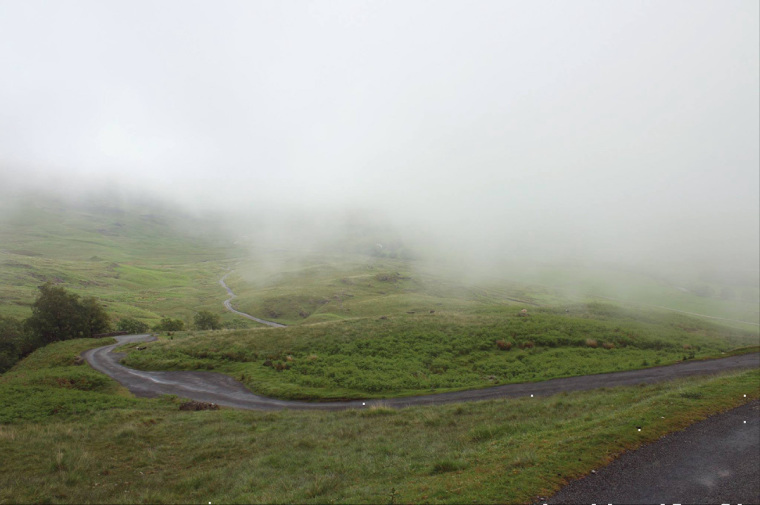 Ravenglass, a village on an estuary flowing to the Irish Sea, is a world removed from the other side of the picturesque Lake District, where the poet William Wordsworth found his inspiration.
Part of Cumbria — formed in the 1970s from the historic counties of Cumberland and Westmoreland in northwestern England — this village, with its meager population of under 250, is way off the tourist trail.
Since the days of the romantics, the big draw has been, quoting Wordsworth, the "beauty, dignity and splendor" of the great outdoors — today's Lake District National Park. It is also the ultimate motoring enthusiast's dream, thanks to Hardknott Pass.
Located about 9 miles from Ravenglass, this single track with its 33% gradient is England's steepest road.
I did it three times, including there and back in fog with extremely limited visibility and weather conditions that added considerable drama to hairpin turns.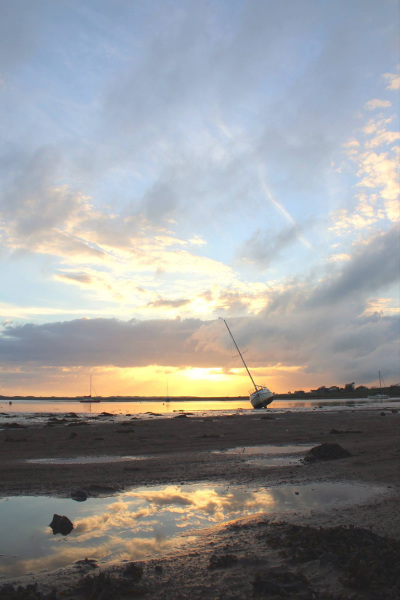 Remarkably, the only close call came in the middle of a sunny afternoon during my third attempt. I was driving uphill when another motorist forced me to play a game of chicken after failing to give way. (Legally, the ascending motorist has the right-of-way.)
Our cars came within a couple of feet of colliding as I slammed my feet on the brakes. After exchanging a few pleasantries with each other, he insisted he couldn't reverse his older Saab wagon the 15 or so feet back to the closest pullout — the strategically located shoulders, allowing motorists to give way to oncoming cars.
After a few minutes of assessing the situation with my tippy toes firmly planted on the brake, I folded in the mirrors on my Mercedes, gunned the engine and proceeded to whip around him. I made it with only a few inches of clearance.
Another option is traversing Hardknott by foot, which I did as well. There are plenty of marked public access paths for both experienced hikers and casual walkers. Just be sure to wear good shoes and watch out for slippery rocks and grass.
Near the summit of Hardknott is Mediobogdum, a Roman-era fort with sweeping views of the Eskdale from atop the old walls. The scenery from this vantage point, which at the time of the fort's construction under Emperor Hadrian of Hadrian's Wall fame was the edge of the Roman Empire, is just stunning.
More Roman relics can be discovered back in Ravenglass, which has a ruinous second-century bathhouse, and at the Senhouse Roman Museum in Maryport (about an hour away by car).
If you go
Stay at the three-star Pennington Hotel in Ravenglass. Just up Main Street is The Inn, a gastropub housed in a 17th-century inn that focuses on locally sourced seafood. Stop at the Woolpack Inn for a well-deserved pint after crossing Hardknott.
Manchester, about two hours away by car, is the closest international airport. And of course, a rental car is essential to getting around in Cumbria.
"Spires and Crosses" is a weekly travel column. Follow @dennislennox on Twitter and Instagram.
Dennis Lennox writes about travel, politics and religious affairs. He has been published in the Financial Times, Independent, The Detroit News, Toronto Sun and other publications. Follow @dennislennox on Twitter.