Drunk Rich Teen Who Caused Horrific Crash That Killed Beloved Pastor Brian Jennings, 3 Others, Gets No Jail Time Due to 'Affluenza'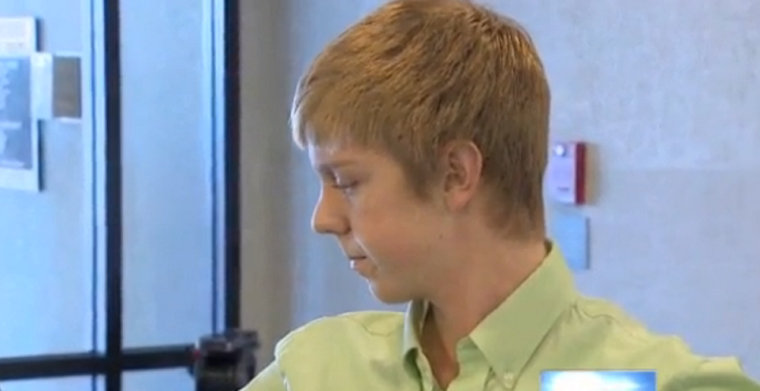 Ethan Couch, 16, won't spend a day in jail after his careless drunk driving caused a horrific crash in June, which killed a beloved youth pastor and three others, because he is a victim of "affluenza" and his parents never taught him right from wrong.
According to investigators of the June 15 crash in a WFAA report, the Texas teen was driving a pickup truck between 68 and 70 miles-per-hour in a 40 mph zone. At the time of the crash, Couch also had a blood alcohol content of 0.24, three times the legal limit of .08 for an adult, said Tarrant County Sheriff Dee Anderson.
Beloved youth pastor Brian Jennings, mother and daughter Hollie and Shelby Boyles, and Breanna Mitchell, 24, all died in the accident. The four deceased were standing at the side of the road outside their vehicles when they were hit. Pastor Jennings had stopped to help a stranded motorist shortly after celebrating the high school graduation of his oldest son, Evan Jennings, on the eve of Father's Day. Nine others were also injured in the crash.
After seeing evidence and hearing arguments from the case, juvenile court Judge Jean Boyd, who could have sentenced Couch to 20 years behind bars, sentenced the teen to 10 years of probation on Tuesday.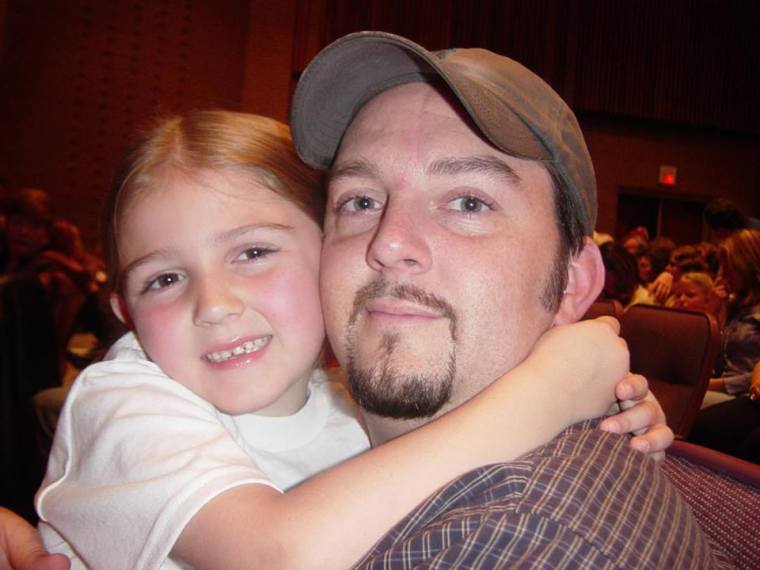 The outraged families of the victims, who had spent that afternoon telling the teen how the crash changed their lives, were surprised when Judge Boyd told the teen that, although he was responsible for the accident, she didn't think he would get the right therapy in jail.
A psychologist presented by the teen's defense, Dr. G. Dick Miller, had testified that Couch was a victim of affluenza. His family felt wealth bought privilege and there was no rational link to behavior and consequences.
The teen's defense attorneys have asked the judge to sentence him to therapy at a small, private home in California that offers intensive one-on-one therapy to address his affluenza. Couch's father, they said, would pay the entire $450,000 price tag.
Prosecutors pushed back, however, by arguing that the juvenile justice system also offers therapy.
Pastor Jenning's wife, Shaunna Jennings, told the Star-Telegram that although her family had forgiven the teen, they still believe he should be punished for his actions.
"You lived a life of privilege and entitlement, and my prayer is that it does not get you out of this," said the grieving wife. "My fear is that it will get you out of this."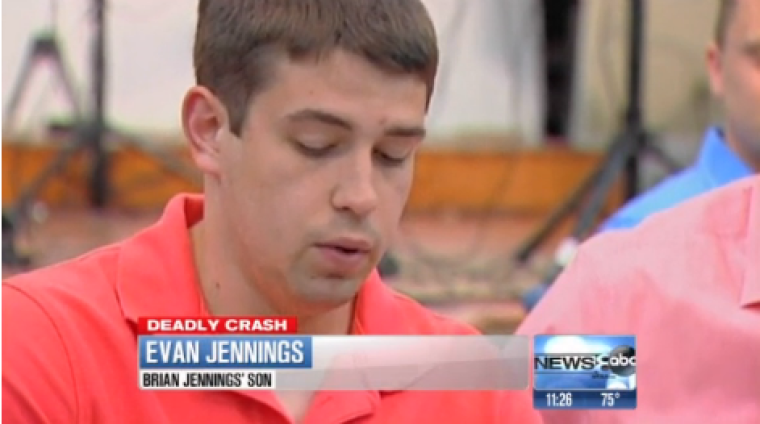 Both the pastor's son and daughter also took to Twitter to express their dissatisfaction with the judge's decision.
"Just a little reminder forgiveness does not mean you are let go of any or all punishment. Don't twist my motives. It's murder either way," said Evan Jennings in a tweet on Thursday. "It led to the death of 4 good people either way y'all's excuses are empty and hold no weight it was still completely avoidable," he added.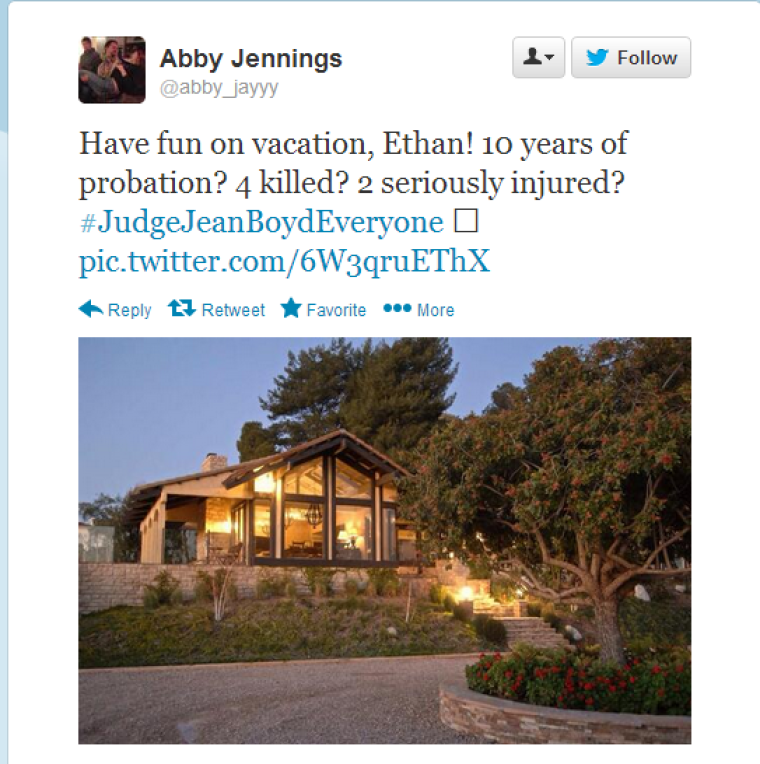 "Have fun on vacation, Ethan! 10 years of probation? 4 killed? 2 seriously injured?" tweeted Abby Jennings on Tuesday after the judge's ruling.
Other grieving victims like Marla Mitchell, Breanna's mother, told WFAA outside the courtroom that she was "mad" about the judge's ruling.
"He'll be feeling the hand of God, definitely," she said. "He may think he got away with something, but he hasn't gotten away with anything."