Sadie Robertson Delivers Roma Rain Boots to Children in Guatemala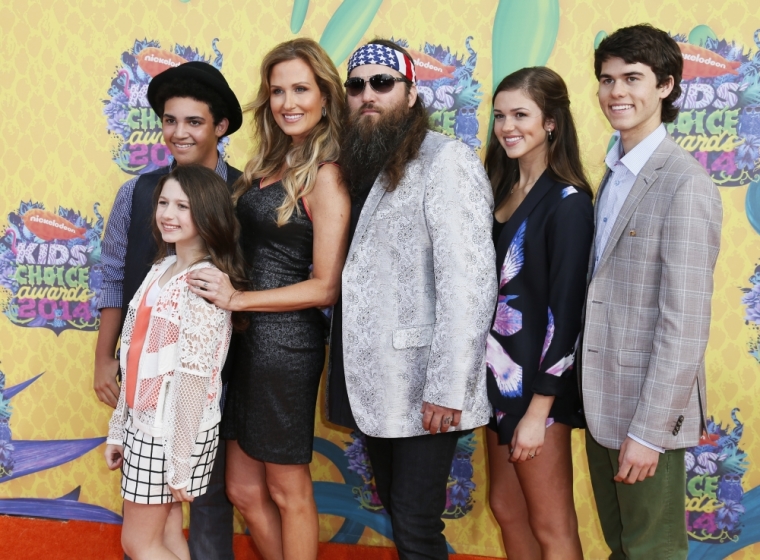 Sadie Robertson is doing more than just capitalizing off of her celebrity, she is making sure that the products she sells can also change lives.
The 18-year-old "Duck Dynasty" star who also made a name for herself on ABC's "Dancing With The Stars" in 2014, has a number of business ventures under her belt. Aside from becoming the face of the Wild Blue Denim brand and collaborating with faith-based technology company, BelieveTek, Robertson also teamed up with Roma Boots to create a line that would combat poverty.
The television star joined the rain boot company for a "boot drop" last month where she traveled to Guatemala and helped deliver hundreds of boots to children who needed them.
"The latest 'boot drop' with Sadie [last month] is a grand step in [Roma Boots'] ongoing effort to be sure kids never go without shoes," the company said in a statement to The Christian Post. "Millions of children throughout the world weather all kinds of conditions barefoot, but Samuel Bistrian, [the creator of Roma Boots,] wants to put an end to the dark side of poverty by bringing on smiles and security with Roma Boots."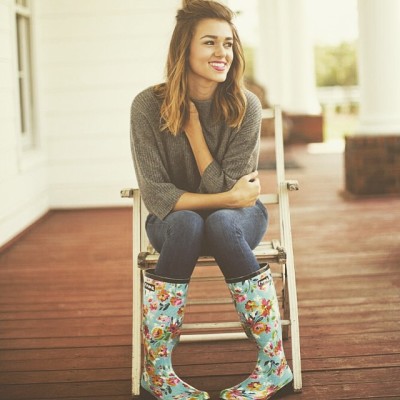 Bistrian has already delivered boots to more than 25 countries and gives one pair of boots to children in need for every purchase made. For Robertson, helping others in the form of missions trips is not a stretch.
Last year, she spoke to The Christian Post about the importance of mission trips, such as the ones she's ventured on to the Dominican Republic and Haiti.
"For me, going on a mission trip is what truly changed my life because it gave me a different view of the world, my life, how good I have it and how faithful I should be. I think it's important for people to go out and see how bad others have it, how good you have it and the ways you can help them," Robertson told CP. "I think it's really important to help and to give back so you can view people as your neighbor and love them as your neighbor. I think glorifying God is something that people think they can only do during good times in their life whenever they're receiving all of these blessings, but that's not really the case."
Experiencing the living conditions of people who are less fortunate reminds Robertson that God can get the glory no matter the circumstances.
"I feel like you should be able to glorify God no matter what situation you are in in life," she said. "No matter if you are really going through hard times or going through the best times in life, God never gives up on us."
Although Robertson's fame has allowed her to appear on television and author a New York Times best-selling book, Live Original: How the Duck Commander Teen Keeps It Real and Stays True to Her Values, she insists that her life is not about her.
"I think the key to that is recognizing that it's not all about me, it's truly not. God gave me this and this is all about God," Robertson told CP. "I think if I would have came into this saying 'all of these followers are for me and these fans are for me,' then it would've been really difficult. I think I would've gotten lost in it all. But coming into it with the mindset of all these followers are for God, all of this fame is for God, it's not about making me famous."
For more information about Roma Boots please visit, www.romaboots.com.