Eddie Long's Church Refutes Hospice Rumor, Officials Say He's Resting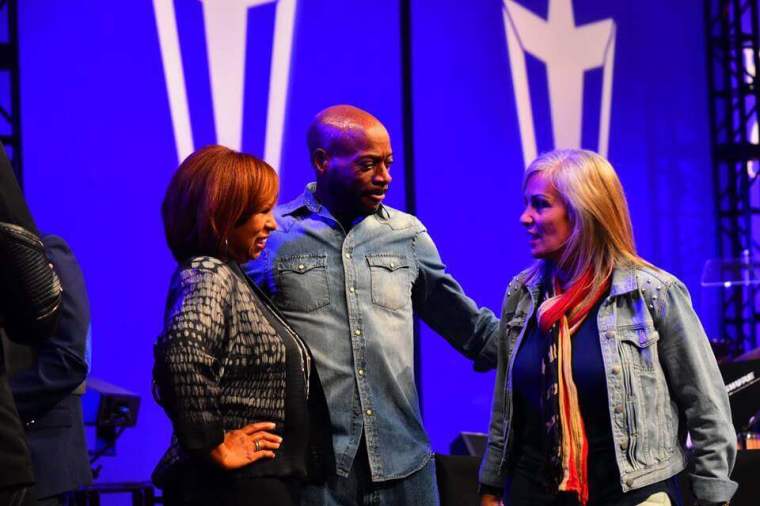 Weeks after declaring "God has healed me" to his congregation following a battle with an undisclosed "health challenge," leader of New Birth Missionary Baptist Church in Lithonia, Georgia, Eddie Long, has taken another sick break from church to get rest as church officials fended off rumors Thursday that he is now under hospice care.
"No, not ever in hospice! Currently, not accepting calls but thanks for verifying the rumor," Long's assistant elder, April McLaughlin, told The Christian Post in an email Thursday in which she said he was "doing well."
On a prayer call early Thursday morning another church official, elder Karen Stanback, said Long was away from church getting some "time to rest" after taking more than a month off in the fall to address his health challenge, which some have speculated to be a terminal cancer.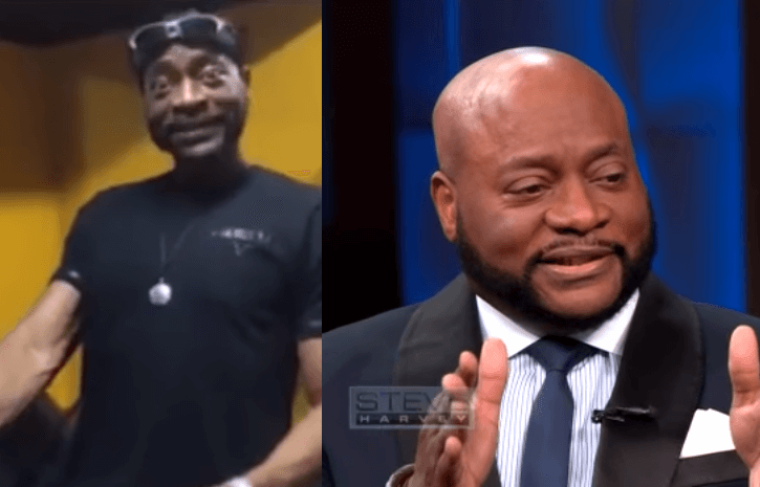 "We just say a great good morning to our apostle, Bishop Eddie L. Long, and his lovely wife, first lady Vanessa L. Long. We thank God for the man and woman of God who just continue to do great things in the Kingdom. We thank God that he is having time to rest. We thank God that His hand is upon him, He is speaking to him, He is strengthening him, and we just praise God for all the great and mighty things that are happening in and through Bishop Long and first lady Long," said Stanback in her greeting to prayer warriors.
The "Larry Reid Live" show first reported that Long was allegedly receiving hospice care several days ago, which is a form of healthcare usually reserved for people who are terminally or chronically ill.
On his return to the pulpit fresh off a month-long sabbatical, which he spent battling his health challenge, Long had declared himself healed as a preaching colleague rebuked his congregation and told them he had been suffering for their sake.
"I've been on a journey and just recalibrating myself. And like I said, I had some health issues and God has healed me. The manifestation is coming through and we stand in that," Long told his excited followers in a video recording of his pastoral anniversary service held Oct. 9.
Long admitted in a statement to CP in September that he was battling a health challenge when reports alleged that he was gravely ill weeks after he claimed he had lost a significant amount of weight due to a new raw vegan diet.
"I am recovering from a health challenge that I trust God to deliver me from. It is unrelated to the eating for life diet consisting of mostly raw vegetables that I am continuing, as part of a holistic approach to good health," he said in a statement at the time.
In follow-up questions to McLaughlin, CP asked if Long's current condition has anything to do with the health challenge he declared he was healed from, but she did not respond. She also did not say when he would be back in the pulpit.