Eddie Long's New Birth Church Holds Rally in Support of Family of Teen Murder Victim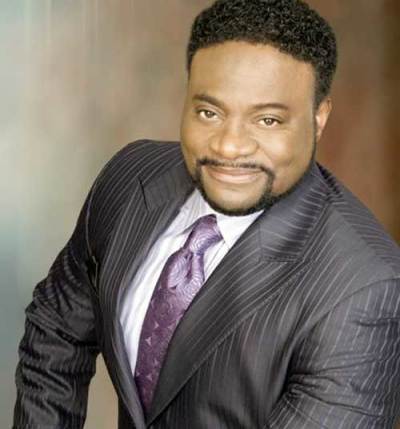 Bishop Eddie Long and his Georgia-based megachurch congregation recently held a rally in support of a local family who recently lost their teenage daughter to a shooting at a bus stop.
Bishop Long and members of New Birth Missionary Baptist Church of DeKalb County held a "prayer walk" on Sunday at the scene of the murder of 19-year-old Marcaysia Dawkins.
"#Prayer walk on Sunday with Bishop Eddie L. Long & #ChiefAlexander to the MARTA bus stop just near our church where Marcaysia Dawkins who was 19 years old and a recent high school graduate was murdered on November 23," noted New Birth Missionary on social media.
Last week, police had made an arrest in the case, apprehending an 18-year-old suspect in the shooting of Dawkins, according to Mike Paluska of CBS 46.
"Dawkins, 19, was waiting for the bus to go reload her MARTA card for the upcoming work week when she was shot and killed," reported Paluska.
"Dawkins is seen on surveillance video from a nearby gas station fighting back after the man who was arrested tried to steal her purse. The gunman opened fire then took off running."
A high school graduate and volunteer at a child care center outside Atlanta, Dawkins' funeral was held at Morning Star Baptist Church, in Clairton, Pennsylvania, her hometown.
"Dawkins grew up in Clairton before moving to Georgia in March 2013 and graduating from Lithonia High School," according to local media WPXI News.
In addition to Long and other New Birth members, Dawkins' step-father Richard Gallon was in attendance and addressed those gathered.
"We tired of this [expletive omitted]. Lord forgive me. We tired of it," said Gallon, as reported by CBS 46.
"Just think about your mamma, your daughter, your sister, or anybody you ever known that walked to a bus stop. It could have been them."
The prayer walk and rally focused not only the specific death of Dawkins, but also the violence in the DeKalb community overall.
Sentiment as reported by local media was that the community is no longer a safe place, especially for women.