Egypt Drops Case Against Muslim Mob Accused of Attacking Christian Woman, Stripping Her Naked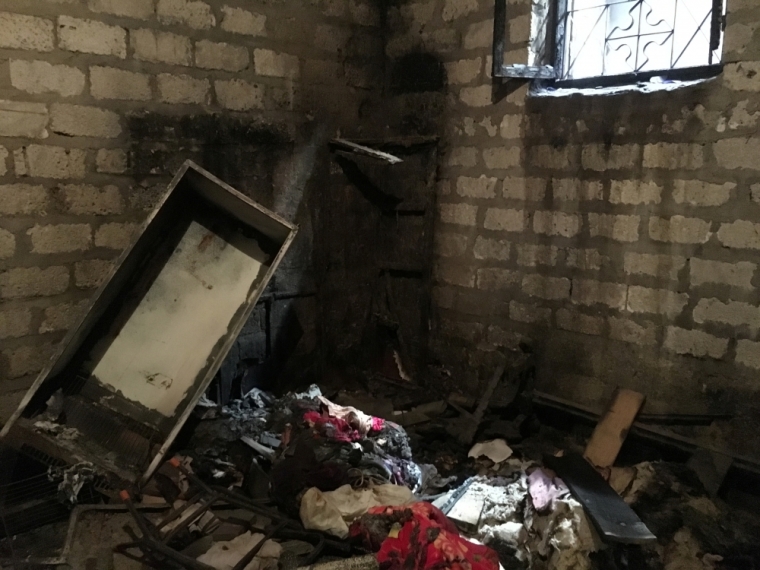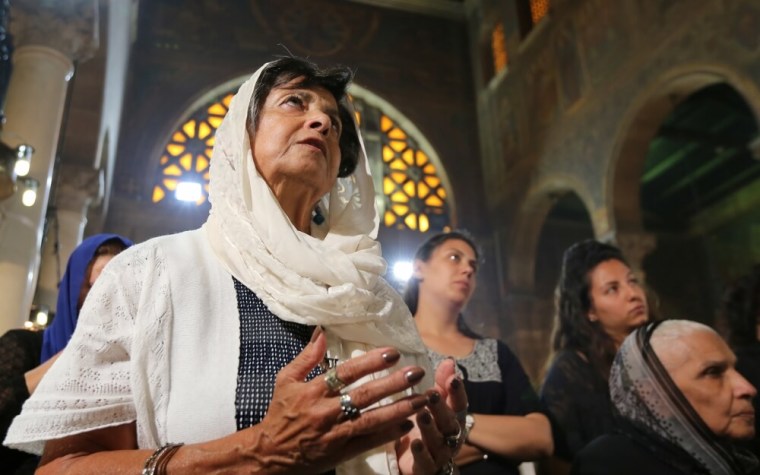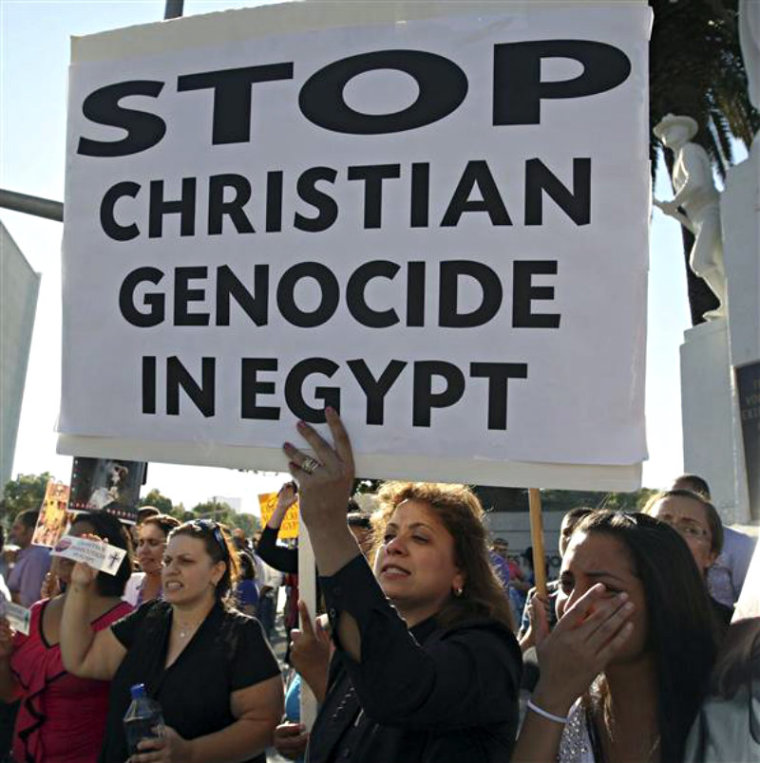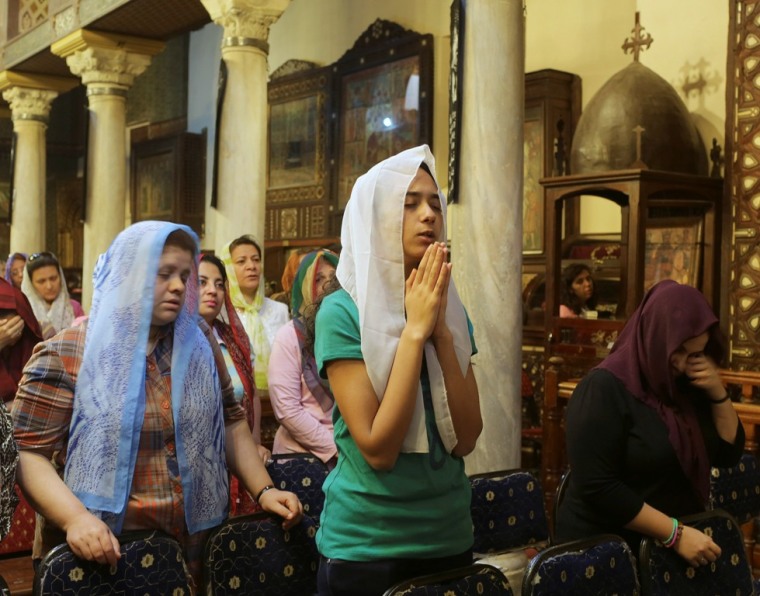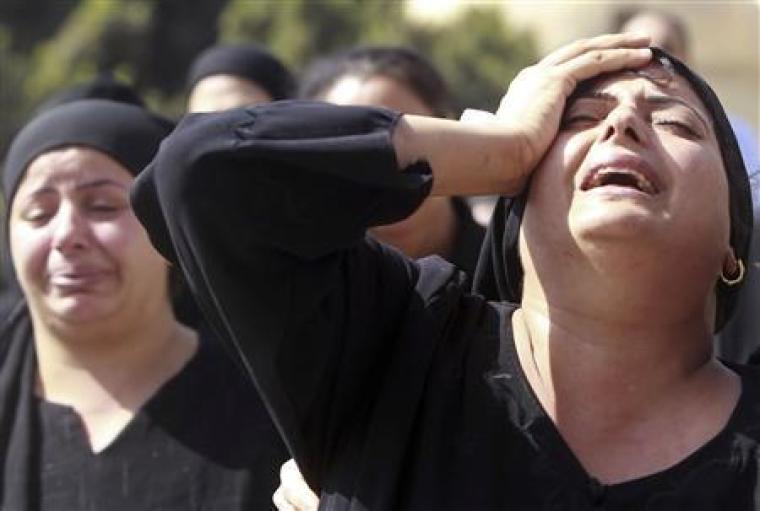 View Photos
Prosecutors in Egypt's Minya province have dropped a case against members of a Muslim mob who were accused of stripping naked and parading a 70-year-old Coptic woman in the streets. The mob had also allegedly attacked, ransacked and set on fire the homes of seven Christian families.
Eihab Ramzy, the lawyer for the victim, Souad Thabet, called the move a "calamity," even as his client and her family have not been able to return to their village, al-Karam, due to continued threats by Muslim extremists.
"The government is allowing the oppressors to walk free on the streets," Thabet was quoted as saying. "This is our village that we were born and raised in. ... How can we be the victims and not be able to return to our village and homes?"
Prosecutors cited lack of sufficient evidence as the reason for dropping the case, according to The Associated Press. However, the lawyer was quoted as saying, "The preliminary investigation heard testimonies supporting her account from family members and policemen at the scene."
Authorities, on their part, are insisting that the Christian woman needs to reconcile with local Muslims.
Thabet was attacked last May, as a Muslim mob reacted to rumors that her son, Ashraf Attiya, had an affair with a "married" Muslim woman, Nagwa Ragab Fouad.
Fouad, already estranged from her husband, Nazir Ahmed, strongly denied the alleged affair, insisting that Ahmed spread the rumour to be able to get a free divorce, denying her her legal rights, World Watch Monitor reported at the time.
After the attack, Thabet narrated the incident to local media.
"On Friday [May 20, 2016,] sometime in the evening, our home was stormed. They beat my husband severely. When I started screaming, they dragged me out into the street," she said. "They repeatedly beat me and stripped me of all my clothes. They left me as naked as the day I was born. They were heavily armed, no-one dared approach me to help."
The same mob also allegedly targeted at least seven Christian homes, burning and destroying them. That case is still pending.
Egypt's President al-Sisi called the attacks "unacceptable," promising that those responsible will not "escape without justice."
Christians make up about 10 percent of Egypt's population.