Election 2018 Polls: Will Republicans Lose the Senate?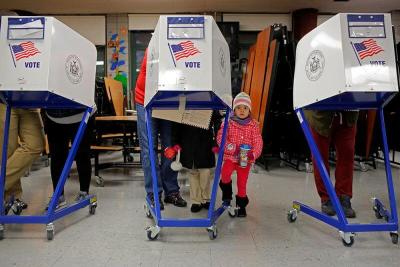 In November, voters in the United States of America will be going to the polls to determine their local, state, and congressional leadership.
While some hope to see Republicans maintain or even expand their majorities in Congress, others are working on creating a "Blue Wave" that will eventually reverse President Donald Trump's policy efforts.
The question of which major political party will control the Senate is contentious one, as polling sites provide different predictions about the future of the upper house.
There is also the question of Oregon, a reliably Blue State in which the Democrat governor is facing a surprisingly strong Republican challenger.