'Empire''s Trai Byers Talks Christian Faith Having a Role in Acting Career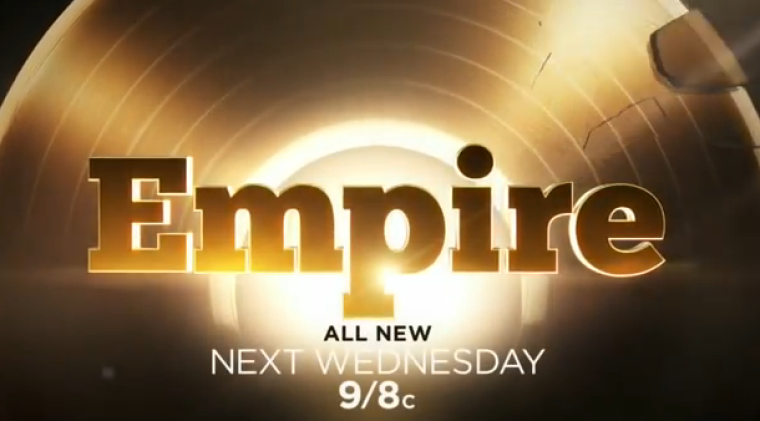 Trai Byers is making a name for himself as an actor starring in productions such as "Selma" and FOX's "Empire" and the 33-year-old is making sure that his Christian faith is at the forefront of it all.
Byers, 33, has managed to appear in two big productions this year with well known names including Oprah Winfrey and Taraji P. Henson. He recently appeared on the Meredith Vieira show where he spoke about questioning his direction just a few years ago.
"In 2013, I didn't work at all, just contemplating what I needed to do, whether I was walking in my destiny or not," he said during an interview on the Meredith Vieira Show Wednesday. "Is this what Trai wants to do—you know, I'm a big Christian so I always talk about that—or is this something God wants me to do?"
Although Byers graduated from the Yale School of Drama, he once questioned if he should preach God's word from the pulpit.
"I really contemplated changing, going to something else," Byers said. "I'm really passionate about God and religion and I thought maybe I'm supposed to be a pastor."
Instead, Byers has managed to snag some diverse roles as a student activist in "Selma" and scheming, bipolar CFO trying to fit into his family on FOX's "Empire." The actor speaks about his sense of purpose with the types of roles that he takes on.
"I'm very much a Christian, and I think about things in terms of timing. The timing was certainly divine. For me, I was certainly grateful," Byers told Vulture. "I'm an artist with a message, and my message is more for society, casting the mirror onto them and saying, hey, this is what we look like, what are we going to do about it, how are we going to use what we've been through to aid where we're going. It was magnificent to be a part of both projects."
Instead of focusing on his own dreams, Byers spoke about the blessing and responsibility that comes along with taking on the roles he has.
"Speaking for bipolar disorder with Andre, and then something that happened 50 years ago that we still look in the face today with Selma, I count myself blessed. I'm certainly grateful to have worked with the people that I've worked with," Byers told Vulture. "It's a dream come true, but it's also a responsibility, and I can't get caught up in how my dreams are manifesting when the job has to be done."