End Times Bible Prophecies Possibly Related to Syria Conflict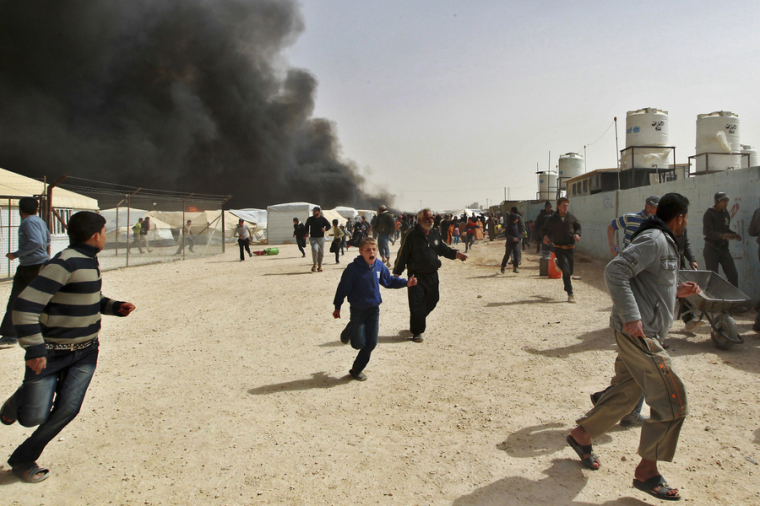 With the widespread unrest and bloodshed in Syria, many reports have emerged touting that the world is watching End Times biblical prophecy unfold.
Here are some of the Biblical prophecies that have been noted on the Internet as relating to the destruction of the city of Damascus.
Isaiah 17:1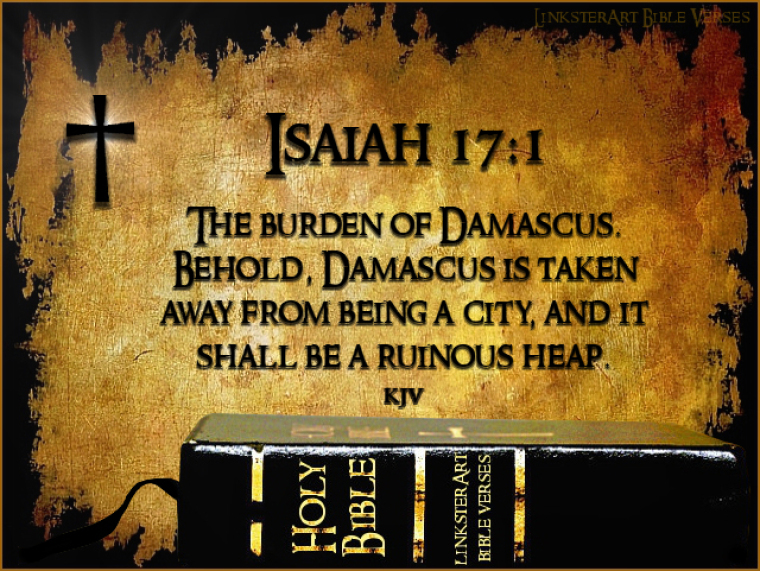 Jeremiah 49:23-27 - Damascus has become feeble, she has turned to flee and panic has gripped her...