Episcopal Church Closer to Revising Official Prayer Book to Include 'Inclusive,' 'Expansive Language' for God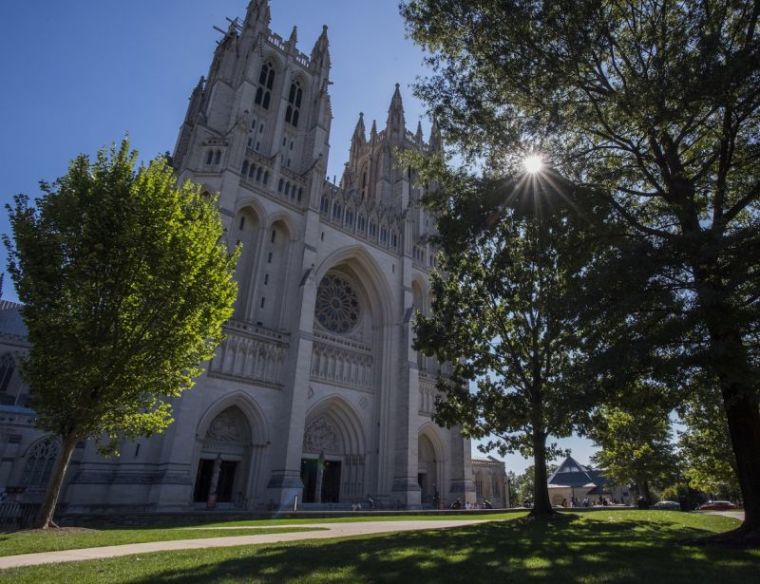 The Episcopal Church is one step closer to revising their official Book of Common Prayer to include more "inclusive and expansive language" for both God and humanity.
At the mainline denomination's 79th General Convention in Austin, Texas, the House of Deputies voted to adopt a resolution that approved beginning a revision process to the 1979 Book of Common Prayer that will likely remove masculine language for God.
Known as Resolution A068, the measure passed on Saturday with clergy voting 63 yes, 30 no, and 17 divided while laity voted 69 yes, 26 no, 15 divided.
"Resolved, That such revision utilize inclusive and expansive language and imagery for humanity and divinity," states the resolution in part.
"That such revision [will] utilize the riches of Holy Scripture and our Church's liturgical, cultural, racial, generational, linguistic, gender, physical ability, and ethnic diversity in order to share common worship."
If passed by the House of BIshops, which isthe other legislative house of the bicameral General Convention of the Episcopal Church, the denomination will appropriate approximately $1.9 million to the Standing Commission on Liturgy and Music for the 2019-2021 Triennium to work on the process, with some estimating that the final cost could be as high as $8 million.
Many expect the revision process of the prayer book to involve implementing more gender-neutral language for God than presently exists in the 1979 version.
Another goal is to broaden the marriage rite to allow for same-gender ceremonies. While same-sex weddings are allowed in the Episcopal Church, the Book of Common Prayer book has not yet been edited to include such rites.
House of Deputies member the Rev. Jane Johnson of Fond du Lac said during the debate last week in support of the resolution that "God's pronouns are them and their, not he."
Many have expressed opposition to the revision proposal, with some noting that adding more gender inclusive language for God runs contrary to Scripture and tradition.
"Who are we to change ... references to God? The Jews have used the male pronoun Elohim to refer to God for thousands of years," commented one Episcopal News Service reader.
"'Our Father who art in Heaven' has been passed down to us over the centuries and now we are special enough to change it? This doesn't sit well with me."
Last revised in 1979, the Book of Common Prayer is the source for the Episcopal Church's liturgies and theological statements, and is used for many sacred ceremonies, including marriages and baptisms.
"The Book of Common Prayer is a treasure chest full of devotional and teaching resources for individuals and congregations, but it is also the primary symbol of our unity," states the Church.
If the resolution is approved, the process will still take many years, with a three-year trial run for the revised book and a final vote of approval not expected until 2030, according to Episcopal News Service.