Episcopal Church head Michael Curry punishes NY bishop who won't allow gay marriage in diocese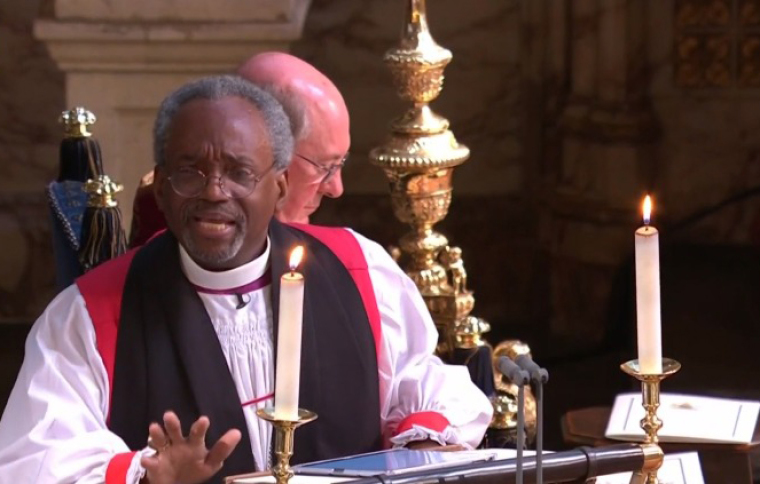 The head of The Episcopal Church has issued a partial restriction on the ministry of a New York bishop who recently refused to allow same-sex wedding ceremonies at his diocese.
Bishop William Love of the Episcopal Diocese of Albany released a pastoral letter last year stating his refusal to follow a recently passed resolution mandating that all regional bodies in The Episcopal Church perform same-sex marriages.
A spokesperson for The Episcopal Church directed The Christian Post to a statement released Friday by Presiding Bishop Michael Curry, who supports same-sex marriage and leads the mainline Protestant denomination.
"During the period of this restriction, Bishop Love, acting individually, or as Bishop Diocesan, or in any other capacity, is forbidden from participating in any manner in the Church's disciplinary process in the Diocese of Albany in any matter regarding any member of the clergy that involves the issue of same-sex marriage," said Curry.
"Nor shall he participate in any other matter that has or may have the effect of penalizing in any way any member of the clergy or laity or worshipping congregation of his diocese for their participation in the arrangements for or participation in a same-sex marriage in his diocese or elsewhere."
Curry said the restriction will take effect immediately and will remain until the issues surrounding the potential canonical offense of Love's actions is resolved.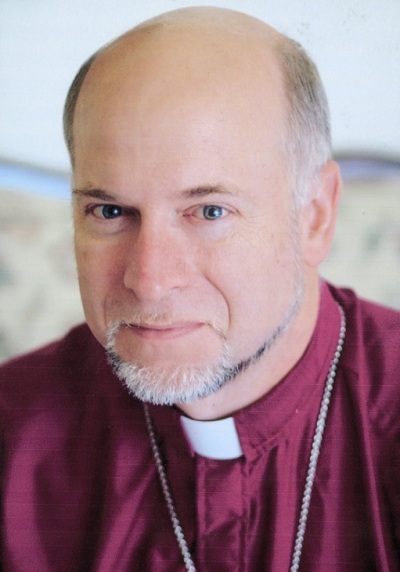 "In the meantime, I or my successor, should this matter continue after my term, shall review the continued necessity of this restriction from time to time and amend or lift it as appropriate," added Curry.
Last year, The Episcopal Church General Convention passed Resolution B012, which allows congregations to perform same-sex weddings even in dioceses where leadership objects. The new policy took effect on Dec. 2.
While the new resolution still gives clergy the right to refuse to perform same-sex weddings, bishops who oppose same-sex marriage rites must call on another bishop who does not oppose such unions to provide pastoral support for the couple and a clergy for the ceremony.
Love took issue with Resolution B012, officially stating in a pastoral letter released last year that the same-sex marriage rites approved "shall not be used anywhere in the Diocese of Albany by diocesan clergy (canonically resident or licensed)."
"Jesus is calling the Church to follow His example. He is calling the Church to have the courage to speak His Truth in love about homosexual behavior — even though it isn't politically correct," wrote Love.
"Sexual relations between two men or two women was never part of God's plan and is a distortion of His design in creation and as such is to be avoided. To engage in sexual intimacy outside of marriage between a man and women, is against God's will and therefore sinful and needs to be repented of, NOT encouraged or told it is OK."
Love also said that he believes both his denomination and overall Western society "have been hijacked by the 'Gay Rights Agenda,'" and that pro-LGBT Episcopalians have been "received into believing a lie that has been planted in the Church by the 'great deceiver' — Satan."