Evangelical Christians Fear Knowledge, Are Dumbing Down Their Faith, Christian Author Claims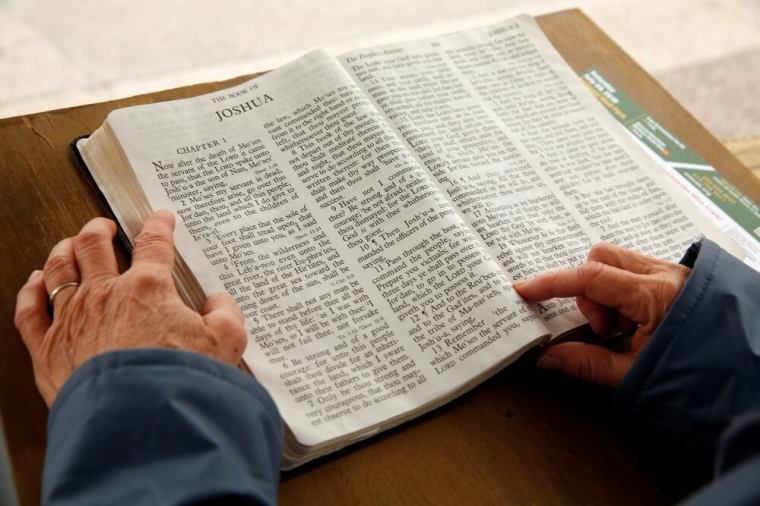 Most American Christians today cannot respond to any question deeper than "Does God love everyone?" as they think such discourse should be reserved for theological universities, argues Colorado-based Ethan Renoe, who identifies himself as "an artist, traveler, and the Lord often speaks to me in poems."
There is a fear in evangelical Christianity of knowledge, Renoe claims in an article on his website, proposing two reasons behind that fear.
"People are scared that if they come to know too much, they'll be like the Pharisees and will just become haughty and judgmental to others, thus weakening their love for God; or they're afraid that they'll learn too much and go off the deep end of liberalism and swim in the risky waters of universalism and other heresies."
Renoe, who graduated from the Moody Bible Institute, says he has found that the more he learns about God, His Word, and "theology which describes Him, the more I can love and worship Him, because now there is that much more to adore and be amazed by."
He adds, "I'm saddened that atheists are so passionate about what they believe that they will read stacks of books in order to define their beliefs, while we are happy to float along the surface with a (no offense) 'Hillsong-deep theology' and call it good. And we wonder why people are leaving the Church in droves!"
Renoe goes on to say that nowadays anyone can start a church, and "as long as it's engaging and entertaining enough, people will show up. Nevermind if it's true or not." He refers to Pastor Joel Osteen of Lakewood Church in Houston, Texas, and remarks that Osteen "doesn't even have a bachelor's degree, much less a seminary degree and look where that leads…"
He quotes Hosea 4:6, "My people are destroyed for their lack of knowledge. Because you have rejected knowledge, I also will reject you."
"It's not too late for Christians to learn in their understanding of the holy," he writes. "It's not too late to learn the meaning and value of our creeds, doctrines, and systems. There is merit in learning and understanding the deeper parts of our faith and I say we start sooner than later."
Renoe suggests some books Christians could read to gain more knowledge. The list includes Desiring God: Meditations of a Christian Hedonist by John Piper and Mere Christianity by C.S. Lewis.
Renoe also mentions a book written by him, The New Lonely: Intimacy in the Age of Isolation.
"This book explores many of the factors which led to our generation becoming The New Lonely and offers some thoughts on how we can improve. It contains too many personal anecdotes to be a self-help book and too many sage maxims to be a memoir," reads the description on Amazon.