Evangelical church in Scotland faces police investigation over worship gatherings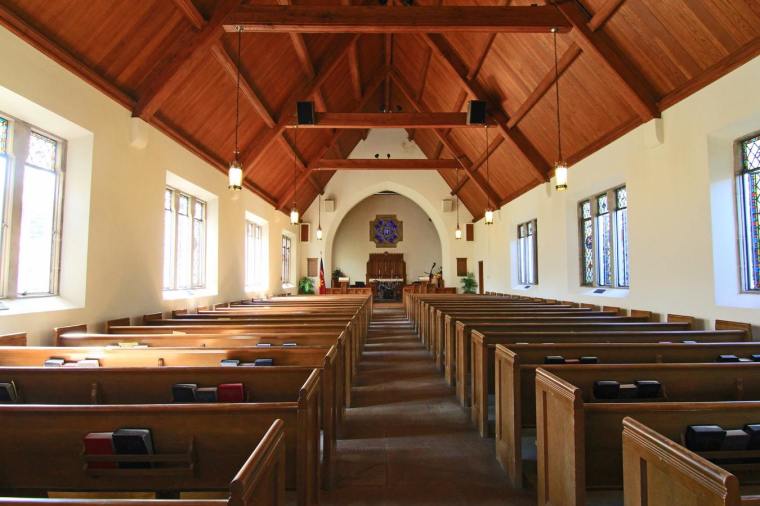 A church in Scotland is facing a police investigation for holding worship services that allegedly violated the pandemic gathering restrictions for the United Kingdom country.
Hope United Church of Motherwell, an evangelical congregation near Glasgow, is being investigated for allegedly holding worship services that did not follow public health guidelines.
This included videos of worship gatherings showing attendees not socially distancing and not wearing face masks, according to a report by BBC Tuesday.
Clare Adamson, a member of the Scottish Parliament representing the Motherwell area who told the police about the church's actions, told the BBC that she found the situation "very concerning."
"While the Hope Church are entitled to their own beliefs, they are not entitled to break the law," said Adamson. "Any activity like this could be to the detriment of the whole community if COVID is reseeded."
While Adamson is looking forward to a "more normal time," she argued that the church's behavior "could seed the virus in the community again" and "is to be condemned."
The Christian Post reached out to Hope United Church of Motherwell via email for comment. A response was not received by press time. 
"We were aware of reports relating to potential gatherings at a church in the Motherwell area," a police spokesperson told BBC. "Inquiries into the reports are ongoing and officers are engaging with representatives of the church."
According to the Scottish government's guidance document, houses of worship located in places with fairly low COVID-19 infection rates can gather provided they follow certain guidelines.
These include limiting indoor, in-person services to 50 people and a maximum of 200 people for outdoor services. Attendees also must socially distance and adhere to other measures.
Churches located in areas with high infection rates, known as Level 4, are restricted from holding communal gatherings and even "individual prayer." The government contends these measures are "necessary to reduce the risk of transmission."
"Consideration should be given to whether any additional restrictions are in place as a result of a local outbreaks or clusters of COVID-19 cases," explained the guidance document from the Scottish government.
"Those responsible for running a place of worship should engage and communicate with worshippers and the wider community to explain what is permitted and what is still prohibited."
The police investigation of Hope United comes as First Minister Nicola Sturgeon announced that Scotland would be easing its lockdown measures beginning in April.
Presuming there is no uptick in cases, this will include replacing a "stay at home" order with a "stay local" advisory on April 2 and then broadening the number of permitted retail shops allowed to operate on April 5.
Last month, U.K. Prime Minister Boris Johnson announced that he hoped to fully reopen neighboring England by June 21, gradually easing restrictions on social gatherings, businesses and schools.