Evangelical Left Slammed for Supporting Iran Nuclear Deal: 'Serious Christians Can't Just Cry Peace, Peace,' IRD President Tooley Says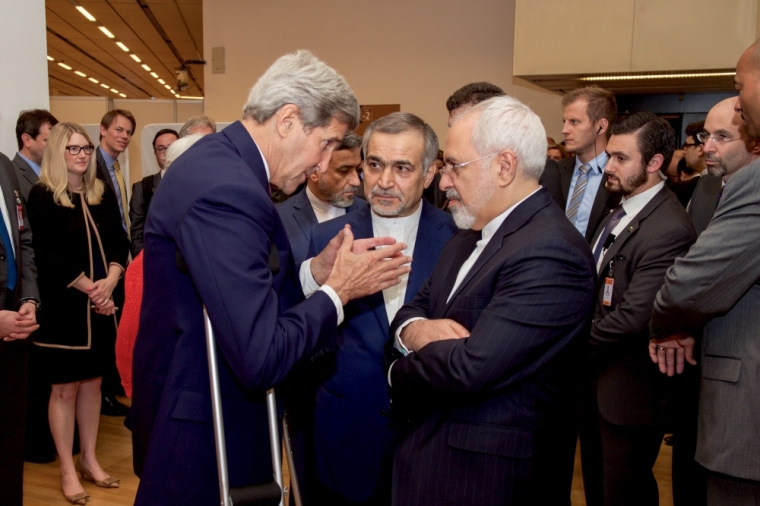 Mark Tooley, president of the Institute on Religion & Democracy, criticized leaders of the Evangelical Left for supporting the Iran nuclear deal, calling their pacifistic tendencies "not reassuring or relevant" counsel on the topic of national security.
Tooley singled out Jim Wallis, founder and president of Sojourners, and Quaker political activists, who were some of the signers of the "Hope but Verify" letter in April, which called for the approval of the Joint Comprehensive Plan of Action between Iran and the P5+1 nations, which includes the United States, France, Russia, China, the United Kingdom, and Germany. The plan was approved this month, but awaits verification by the U.S. Senate for official approval by the United States.
"Pacifists like Jim Wallis and the Quakers have hailed the Iran nuke deal," Tooley told the Christian Post, "Since they, like most of the evangelical and religious left, reject all lethal force, their counsel is not reassuring or relevant.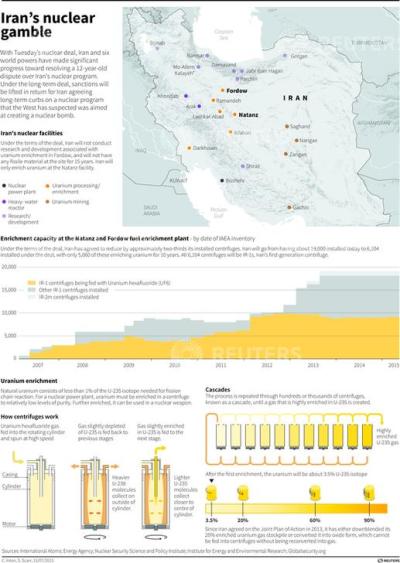 "Christians in sync with historic church teaching and human reality must appreciate the dangers of this accommodation with Iran's Shiite theocracy," he added.
Tooley warned about further threats to an already unstable region wreaked by persecution and terrorism.
"The consequences likely include further empowerment for Iran's tyrannical mullahs over its domestic subjects and against its regional neighbors," said Tooley, "further proliferation of nuclear weapons to Iran's worried adversaries like Saudi Arabia, and greater violence from Iran's proxies."
Other notable signers of the letter in support of the plan and often associated with the Evangelical Left are Ronald J. Sider, president emeritus of Evangelicals for Social Action, Shane Claiborne, executive director of Red Letter Christians, and Tony Campolo, founder of Evangelical Association for the Promotion of Education.
The Hope but Verify letter reads in part: "As followers of Christ, we begin with the things that Jesus instructed us to do. Whenever Christians are responding to situations of conflict, to issues of war and peace, Jesus must always be our starting point. On matters of both personal relationships and public policy, we must start with the question, What can we best do to make peace?"
Tooley says, "Serious Christians can't just cry peace, peace, peace. We have a sacred duty to think through unintended consequences and advocate policies that seek approximate justice and security, which requires diplomacy and capacity for effective force."
Wallis has called military strikes the only other option instead of approval of the plan. He wrote last week for the Huffington Post saying, "The other major world powers in the mix have made it clear they would not agree to harsher sanctions."
"Military strikes would only provoke more violence, terrorism, and war without solving the problem of Iran's nuclear escalation," declared Wallis.
None of the four American hostages were released as part of the deal, and President Obama scoffed at a question asked by Major Garrett of CBS News last week wondering why the administration left them behind. Secretary of State John Kerry has stated that he has not conducted a meeting with top Iranian government officials where he has not discussed the Americans being held hostage by Iran.
The United Jewish Organizations of America and Christians United for Israel voiced opposition to the Iran nuclear deal last week, while the Vatican expressed approval.