Is Pro-Life 'Excitement' After Planned Parenthood Baby Body Parts Investigation Really 'Dead'?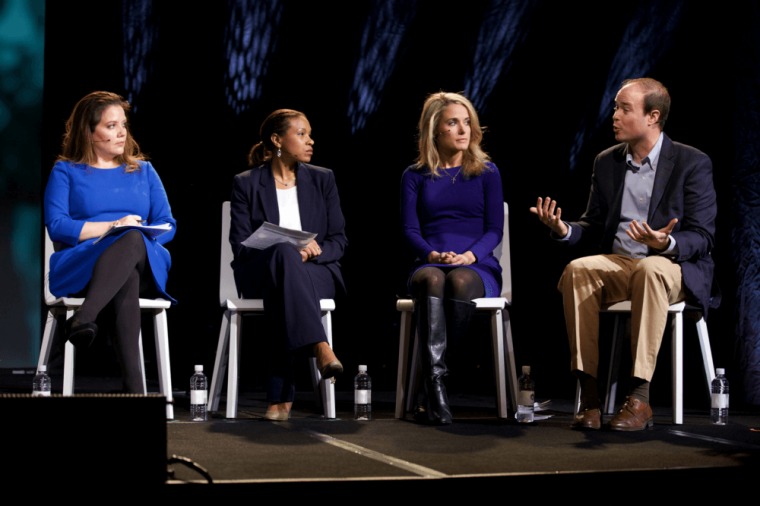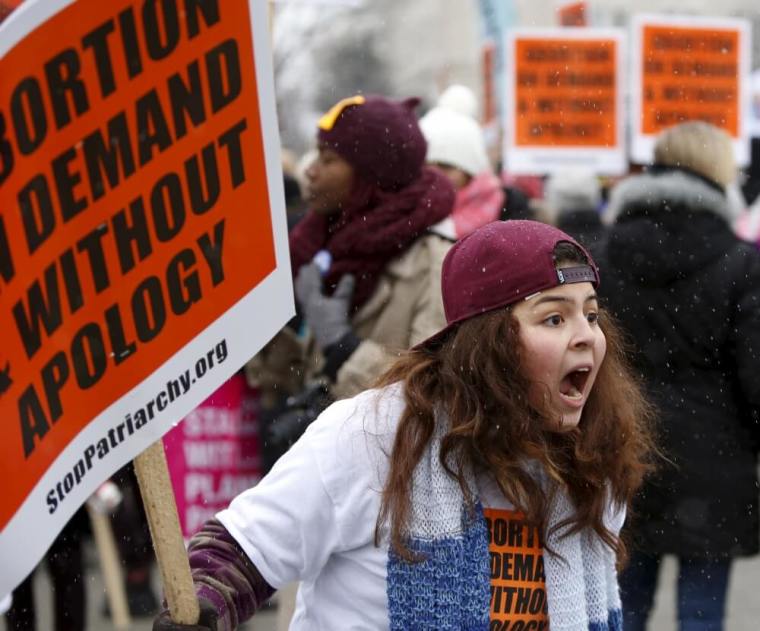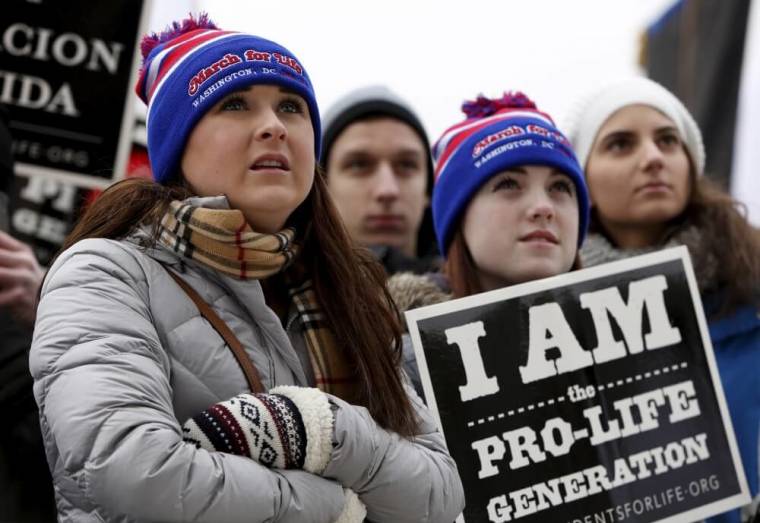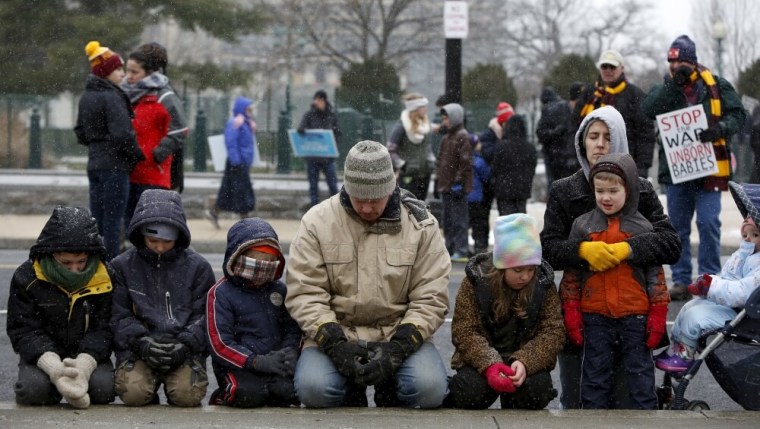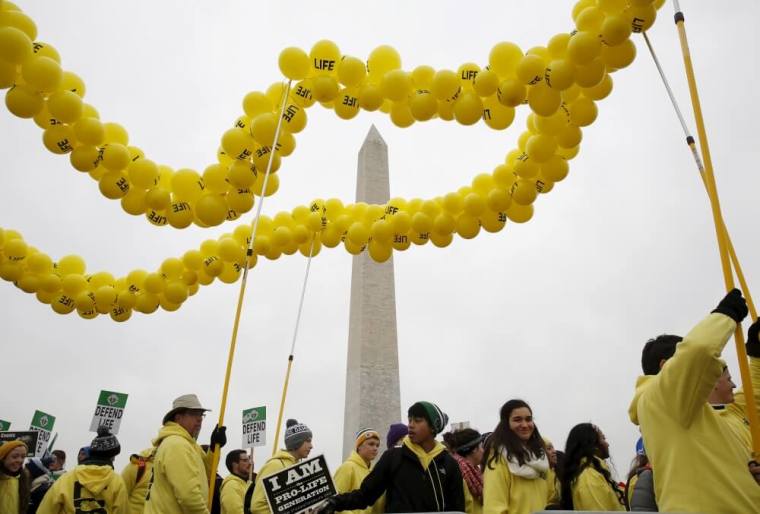 View Photos
WASHINGTON — The mass excitement, interest and outrage that ensued following the release of the Center for Medical Progress' undercover Planned Parenthood videos last summer "is dead," a pro-life author asserted Thursday.
Trillia Newbell, who is the director of community outreach for the Southern Baptist Convention's Ethics & Religious Liberty Commission and author of the 2015 book Fear and Faith: Finding the Peace Your Heart Craves, participated in a panel discussion at the 2016 Evangelicals for Life conference where she discussed how millennials are impacting the pro-life movement.
Newbell was asked by moderator Briana Stensrud about the CMP Planned Parenthood undercover videos that showed the inhumane realities behind the practices at abortion clinics and what they have done to change the abortion landscape in communities.
Although the videos caused an initial pro-life uproar on social media and serious concern among many millennials who would not consider themselves to be pro-life, the furor that was displayed months ago is now gone, Newbell asserted.
"[These videos] put reality and life to it. We can't unsee it. We have seen and we know the truth. I think for millennials and for anyone, we have seen it and we know what is really behind the scenes going on. And the thing that I think is sad, and we see this all the time, we get kind of excited about something for several weeks or a month or a day and then it's dead," Newbell said. "I feel like that has happened with this, it is [excitement] and then it's dead."
As Newbell was speaking at a hotel ballroom filled with individuals who are avid pro-life advocates and activists on the day before the annual March for Life in Washington, she argued that there needs to be a push to get more concerned citizens who are not the usual pro-life leaders out on the "front lines" of the pro-life movement.
"I know that many of you on this panel are really involved in the pro-life movement, making waves and encouraging millennials, but if you look at the broader audience, there aren't as many people who are on the front lines," Newbell stated. "I think what we see is, we see this excitement and then it dies down."
"One of my prayers is that we would continue with the actual pursuing this topic beyond just 'OK, these videos came out,' and we would continue to engage in it and see some [new] faces in this movement," Newbell added.
Stensrud, who is Focus on the Family's director of sanctity of life and community outreach, interjected by saying that there is a pattern with millennials that when they get upset or inspired by something, they tend to post about it on social media then never follow up with true action. Newbell agreed.
"I know sometimes millennials think that if they send a tweet they have done their job, but we have to take it a step further," Stensrud said.
Contact: <ahref="mailto:samuel.smith@christianpost.com">samuel.smith@christianpost.com,
@IamSamSmith
(Twitter)