Evangelist Christine Caine Settles Lawsuit That Accused Her of Copying Parts of Author's Book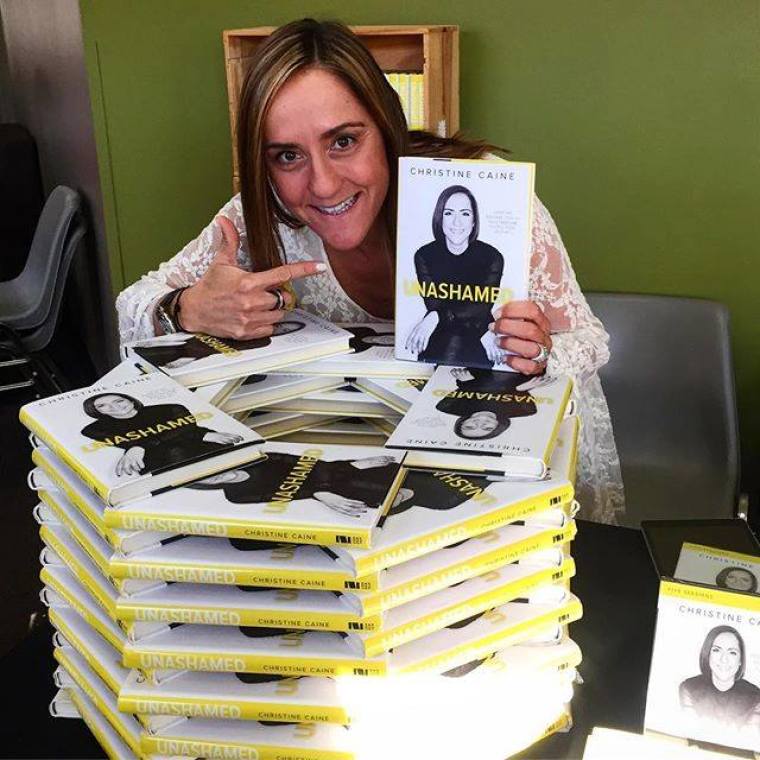 International evangelist Christine Caine and her publishers have reached a settlement with Colorado author and life coach Carey Scott, who sued them in May for copying portions of a book she published in 2015 and including the lifted material in two best-selling books Caine later published.
The settlement was first reported by Publishers Weekly but no details were made public.
In Scott's lawsuit filed in the U.S. District Court of the Western District of Michigan in May, she named Caine, HarperCollins Publishers LLC, HarperCollins Christian Publishing, Inc., The Zondervan Corporation and Inc. d/b/a Zondervan Publishing as defendants.
When asked if she wished to comment on the settlement Friday, Scott replied via email: "No, I do not. Thank you."
A representative from Zondervan was also not immediately available for comment when contacted by CP and Caine's office had no comment on the lawsuit as well.
Scott's attorney, Joseph R. Delehanty, describes her in the lawsuit as a motivational author and speaker whose message focuses on Christian women who battle insecurity and feelings of worthlessness and shame. She developed a number of Bible study methods, ministry aids, and general media and print resources for her audience.
In May 2015, Scott shared some of her Christian self-help wisdom in a book titled Untangled: Let God Loosen the Knots of Insecurity in your Life, through publishing company Revell, which is a subsidiary of the Baker Publishing Group.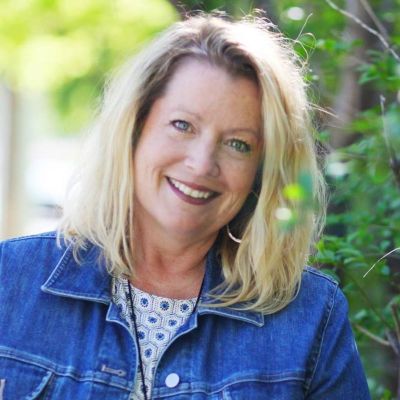 A year later, in May 2016, Caine published her book, Unashamed: Drop the Baggage, Pick up your Freedom, Fulfill Your Destiny, through Zondervan Publishing, which is a sister company to HarperCollins Christian Publishing, Inc., and owned by HarperCollins Publishers LLC. Caine also published Unshakeable: 365 Devotions for Finding Unwavering Strength in God's Word, in October 2017 through Zondervan Publishing.
"Ms. Scott contends that her work, Untangled, including exact wording, phrasing, and compilation, along with the book's general thematic message and presentation, is consistently copied, reworded, and derived without authorization within Unashamed and Unshakeable and that there exists proof of direct copying within the book's promotional materials and printed, e-book, and audio forms," Delehanty said in the complaint against Caine and her publishers.
"... This is an action under federal copyright law for injunctive relief and monetary damages arising out of, inter alia, Defendants' willful infringement and unauthorized use of Plaintiff's copyrighted work," he added.
The complaint notes that Scott learned of the similarities between her book and Caine's Unashamed on April 27, 2016, about two weeks before the evangelist's book was published. She reached out to Caine's publishers to inform them of the infringement but "Ms. Caine and Zondervan persisted with the book's publication."
"About two weeks before Caine's book Unashamed was set to launch, I received a promotional email that contained a two-minute book trailer video. Some of the wording at the beginning of the video sounded very familiar, and after some digging I discovered that the first 30 seconds of her personal narration on the promo video came directly from a paragraph on page 55 of my book," Scott told PW. "There are several examples of direct copying and substantial similarities."
Caine is alleged to have contacted Scott in July 2016 and "affirmatively acknowledged that she had access to and read Ms. Scott's work," the lawsuit said.
"Untangled was a very hard book to write. In its pages, I detailed the sexual abuse I suffered as a child. I shared emotional stories and revealed very personal struggles — ones I never thought I'd talk about publicly. Even more, I deeply admired Caine," Scott told PW. "When I saw my words in her work, it felt like a huge betrayal by someone I trusted."