'Every Business Should Be Gay Friendly,' Says Franklin Graham in Response to Critics of His Wells Fargo Boycott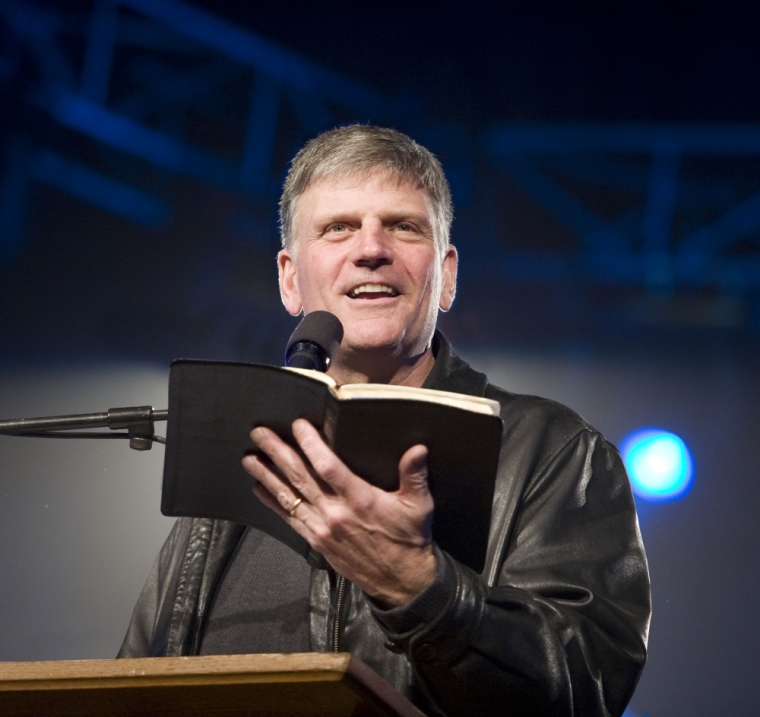 Evangelical leader the Rev. Franklin Graham has responded to critics of his decision to discontinue business with Wells Fargo following the company's TV ad featuring a same-sex couple.
The head of the Billy Graham Evangelistic Association and Samaritan's Purse had a column published last week arguing that the boycott was not about Wells Fargo being "gay-friendly."
"Indeed, the bank we transferred our accounts to — BB&T based in Winston-Salem, N.C. — is also widely considered gay-friendly. In fact, it may surprise some to learn that I think every business should be gay-friendly," wrote Graham.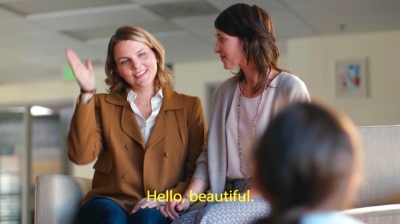 "By that I mean businesses — like individuals — should be friendly to gay customers and citizens. We should be friendly to everyone, even if or when we disagree with them."
Graham added that "there is a difference between being friendly and being a public advocate," which differentiates Wells Fargo from BB&T.
"It is true that a local BB&T branch in the Miami area hosted a fundraiser for a program called Legacy Couples, which recognizes same-sex couples who have been in committed relationships for 10 years or more," continued Graham.
"… But the bank did not promote this program through a national advertising campaign (or we would still be looking for another bank)."
Earlier this month, Graham announced that he was going to move the finances of the BGEA away from Wells Fargo due to the company's airing of a TV ad featuring a same-sex couple.
"Have you ever asked yourself — how can we fight the tide of moral decay that is being crammed down our throats by big business, the media, and the gay and lesbian community?" wrote Graham on Facebook.
"Every day it is something else! Tiffany's started advertising wedding rings for gay couples. Wells Fargo bank is using a same-sex couple in their advertising. And there are more. … But it has dawned on me that we don't have to do business with them."
Graham received much criticism in his call for a boycott and many poked fun at the son of Rev. Billy Graham for putting the BGEA funds in the BB&T bank, which is also highly ranked as pro-gay.
Regarding the issue of being welcoming of homosexuals, Graham stated that, for Christians, "being gay-friendly is not optional."
"Jesus himself issued an ultimatum in the New Testament Gospel of John: 'A new commandment I give to you, that you love one another: just as I have loved you, you also are to love one another,'" wrote Graham.
"By the same token, we are not called upon to accept or endorse anything that runs contrary to what Scripture teaches, which means we can oppose a TV ad promoting a home with an adopted child and lesbian parents while still loving those represented in the ad."