Ex-Gay Counselors on Death of Joseph Nicolosi, Future of Conversion Therapy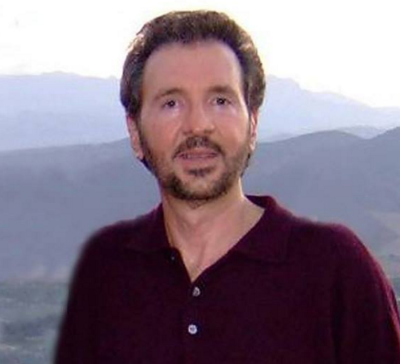 Two ex-gay counselors who specialize in patients with unwanted same-sex attraction have expressed their thoughts on the recent passing of Dr. Joseph Nicolosi.
A champion of the controversial practice of reparative therapy, Nicolosi died last week at age 70 as a result of complications from the flu.
Joe Dallas of Genesis Counseling, who lived as an openly gay man from 1978 to 1984, told The Christian Post that Nicolosi was "a personal friend and a colleague."
"We worked together for years on the speaking team for the Focus on the Family 'Love Won Out' conference, and spoke together at several churches and seminars as well," said Dallas.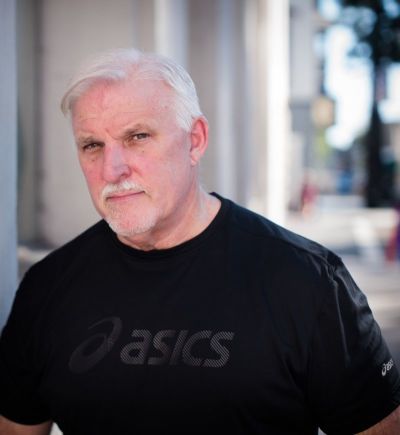 "My wife and I have terrific memories of evenings spent together with Joe and his wife Linda. He was a funny, vibrant man; intelligent and opinionated, and a lot of fun to be with."
Dallas told CP that he believed Nicolosi was going to have a mixed legacy, with some viewing him as a promoter of bigotry while others will view him as a pioneer.
"He broke new ground by having the audacity to say people have a right to self-determination, regardless of prevailing cultural or even clinical trends," continued Dallas.
"He made it easier for many of us to stand for those same principles, and his legacy surely will include tools and examples drawn from his work that will continue to equip many counselors and pastors."
Regarding the future of reparative therapy and similar treatments for same-sex attraction, Dallas told CP that he believed it will endure despite current American social norms.
"So as long as there are people taking the biblical view of sexuality seriously, there will be those who realize their behaviors are not in line with that view, and who will thereby seek help and support," he said.
"I believe in the coming years they'll be finding more of it in their local churches, rather than being limited in their options to parachurch ministries and professional counselors, and that's as it should be."
Born in 1947, Nicolosi received a Ph.D. in clinical psychology from the California School of Professional Psychology, Los Angeles.
In 1980, he founded the Thomas Aquinas Psychological Clinic in Encino, California, and served as its clinical director until his death.
In 1992, Nicolosi helped create the National Association for Research and Therapy of Homosexuality, which boasted a membership of approximately 1,000 professionals.
Christopher Doyle, executive director of the Institute for Healthy Families, told CP that he believed Nicolosi's legacy would be "far-reaching" and that Nicolosi's opinions "were innovative and cutting edge."
"Nicolosi pressed forward with what he knew to be true and continued to refine and advance his theory for the therapeutic treatment of male same-sex attractions," stated Doyle.
"While Joe will unfortunately not be able see the fruit of his labor, I believe his staff's ongoing research of client outcomes will ultimately show the effectiveness of these techniques."
In comments emailed out to supporters and friends, Doyle described Nicolosi as a "friend, mentor, and supporter of the work at the Institute for Healthy Families."
"My last meaningful interaction with Dr. Nicolosi was in August when he gave me feedback on one of the chapters of my upcoming book," wrote Doyle.
"He was always eager to interact with young therapists, and was so approachable and willing to give of his time to educate and mentor the next generation."