Ex-Gay Group Files Fraud Complaint to the FTC Over Therapy Ban Misinformation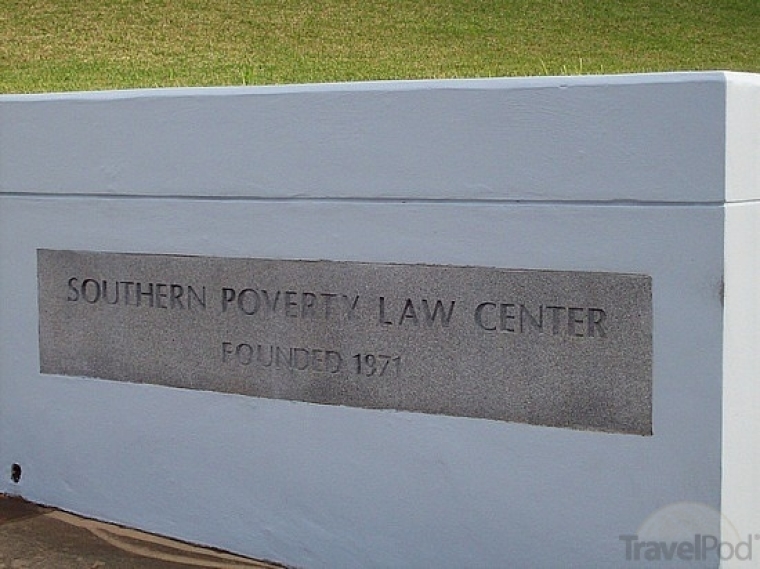 An ex-gay group headed by sexual orientation change efforts therapy proponent and licensed counselor Chris Doyle has filed a fraud complaint against three major pro-LGBT organizations before the Federal Trade Commission.
The National Task Force for Therapy Equality filed a consumer fraud complaint on Tuesday against the Human Rights Campaign, the National Center for Lesbian Rights, and the Southern Poverty Law Center over their efforts to ban SOCE therapy.
Doyle directed The Christian Post to a newsletter regarding the complaint, which accused the HRC, NCLR, and SPLC of, among other things, engaging "in deceptive and fraudulent marketing practices of the kind the FTC considers malicious," "knowingly distorting the scientific research to promote efforts to ban licensed psychotherapy," and "distorting the scientific research by promoting the 'Born Gay' hoax."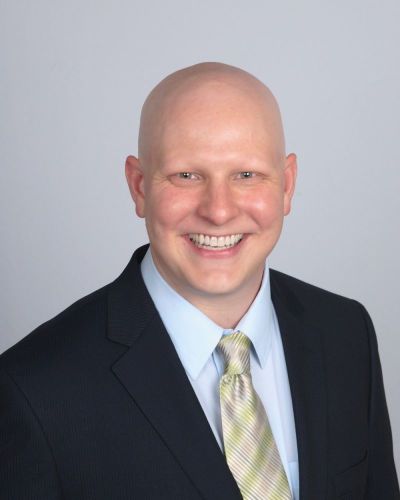 "From five years of fighting this war being waged by gay activists, we have documented conclusive and definitive proof that the SPLC, HRC, and NCLR are committing mass fraud, and the general public can now see it for themselves," stated Doyle in the newsletter.
"We hope this report will prompt outrage from the general public and convince the Federal Trade Commission to finally put a stop to these harmful actions and legislation, and restore therapy rights to minors that desperately seek help."
Doyle told CP that this was the first complaint he had filed with the FTC, noting that "the FTC will have to review and take whatever action they deem necessary."
Also called gay conversion therapy or reparative therapy, SOCE therapy involves helping patients with unwanted same-sex attraction.
Critics claim SOCE therapy is pseudoscientific, with mainstream American psychiatric organizations denouncing the practice.
Supporters argue that SOCE therapy can work, and that many horror stories about the treatment are either fabricated or represent the actions of a small minority of non-licensed "counselors" who use methods denounced by licensed SOCE therapists.
Currently six states and the District of Columbia have banned SOCE therapy for minors, with the US Supreme Court recently declining to hear a legal challenge to California's prohibition.
Regarding the FTC complaint, the HRC sent CP a statement from their Legislative Counsel Xavier Persad, who said that the complaint "is completely without merit."
"Despite this attempt to perpetuate lies in support of the harmful and discredited practice of so-called 'conversion therapy,' we continue to urge the FTC to act on our complaint filed last year and put a stop to all conversion therapy practitioners defrauding and harming consumers," stated Persad.
"There is no credible evidence that conversion therapy can change a person's sexual orientation or gender identity, and it is abundantly clear that conversion therapy poses devastating health risks to the consumer."