'Exodus: Gods and Kings' Trailer Depicts the Conflict Between Brothers Moses and Ramses
'Exodus: Gods and Kings' Trailer Depicts the Conflict Between Brothers Moses and Ramses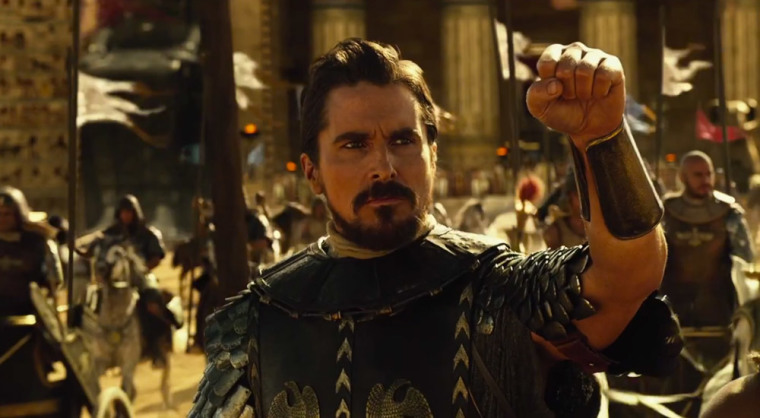 Here's the trailer for "Exodus: Gods and Kings," the upcoming biblical epic from director Ridley Scott ("Gladiator").
The trailer focuses on the initial bond, and then enmity between adoptive brothers Moses (Christian Bale) and Ramses (Joel Edgerton). It closes with a fast-paced montage of an Egypt ravaged by plagues, and then the battle that ensues when the Israelites begin their exodus.
"Exodus: Gods and Kings" comes out Dec. 12.