Facebook Changed Your News Feed, but Here's How You Can Still Get CP and Your Favorite Sites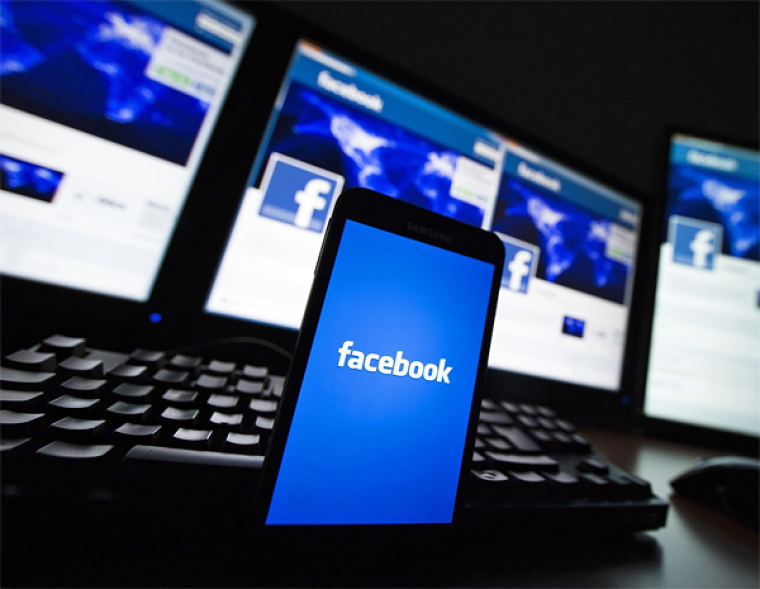 If you "follow" or "like" The Christian Post on Facebook, you will likely only see a small fraction of the news we report in your news feed.
Since the social media giant made changes to its news feed last December, it has been accused of having a liberal bias and suppressing engagement for certain websites. But there is a way that you can combat that if you're looking for more articles from CP or other sites to appear in your feed.
Thankfully, Facebook gives users more control over their newsfeeds than do other social media networks.
Facebook gives you the option of which persons' or organizations' posts you would like to see first upon opening your news feed.
This is a handy tool for people who like to keep tabs on certain friends, family members, news organizations or public figures and don't want to worry about missing an important post because it wasn't made readily available in the minutes they scrolled through their feed.
Decide Which Pages You "See First"
1. In order to select which news organizations' you first see in your news feed, first you need to click on the down-pointing triangle located at the top right-hand corner of your news feed to the right of the question mark emblem.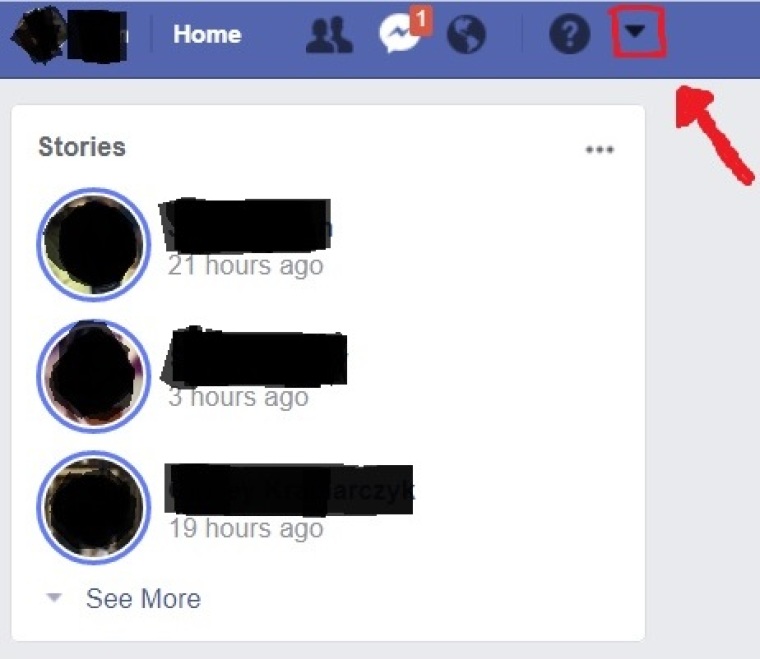 2. Click the third choice from the bottom titled "News Feed Preferences."
3. After that, a page will pop up with several options. Select the "Prioritize who to see first" option.
4. Click on the option bar where it says "All."
5. When the drop-down menu bar appears, select "pages only." This will bring up all the public pages that you have liked or followed so that you don't have to navigate through your long list of friends to sort through the news organizations and public pages you wish to see first.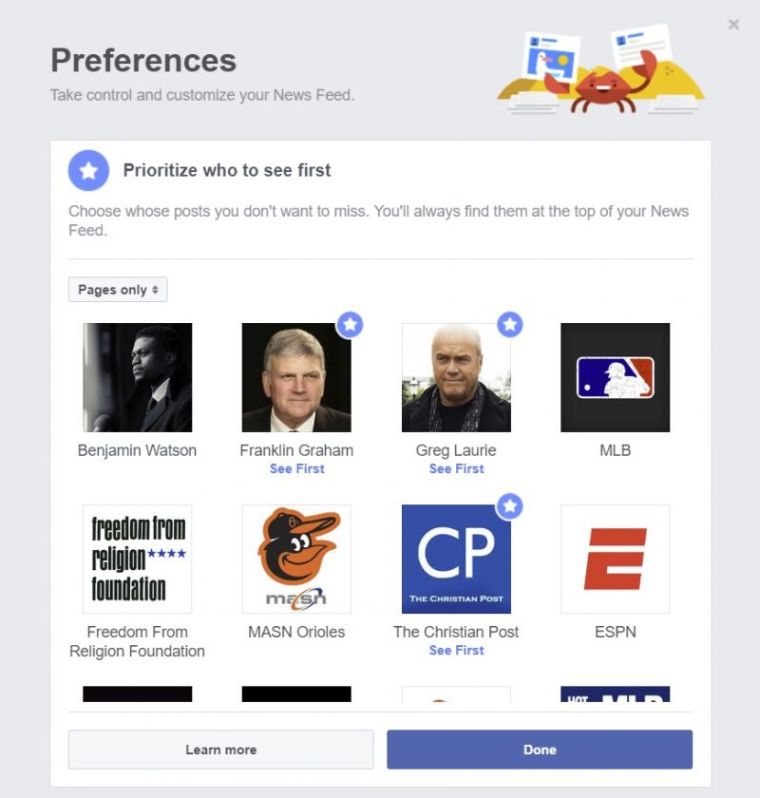 6. Proceed by scrolling through and selecting which pages you want to see first in your news feed. By selecting CP or other news websites, you will be guaranteed to see posts from those websites in your feed despite Facebook's current news feed algorithm.
Another Way
1. Simply go the desired Facebook page you wish to see first.
2. Hover your mouse over the option bar that says "Following."
3. You will see a menu bar drop down. Select "See First."
Those wishing to see CP more frequently in their news feeds can go to the CP's Facebook page and follow the aforementioned instructions.